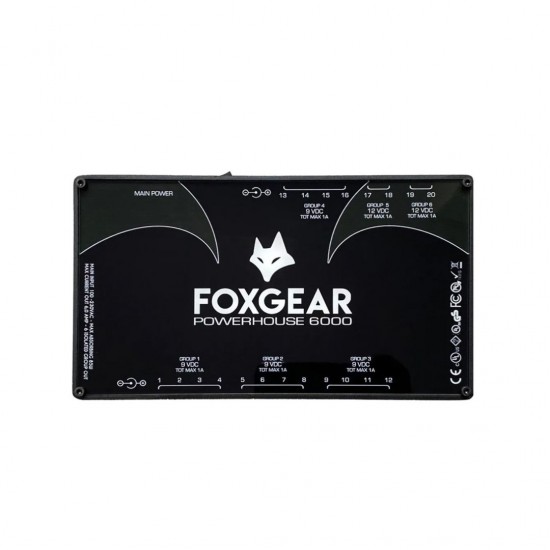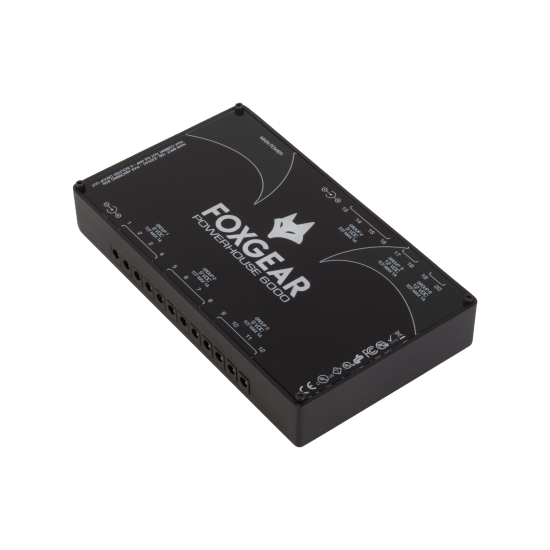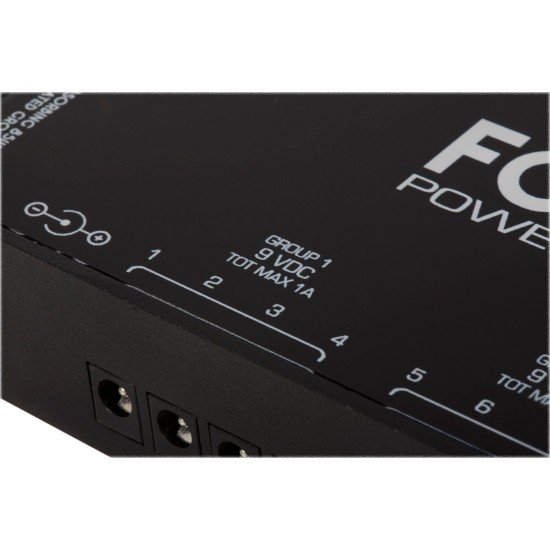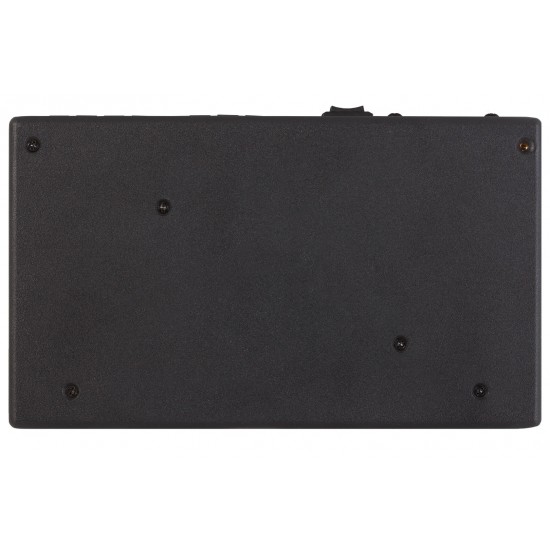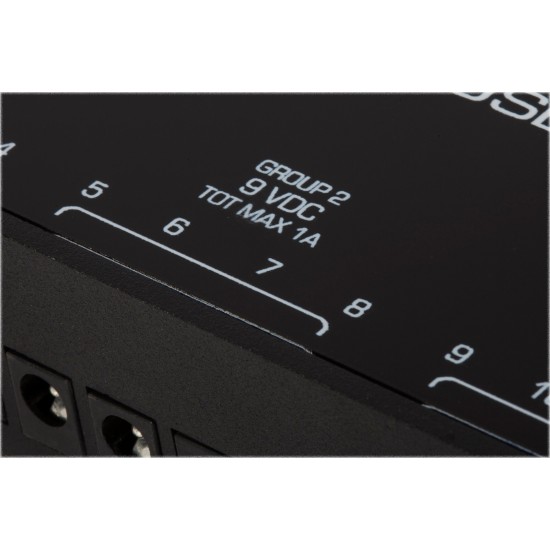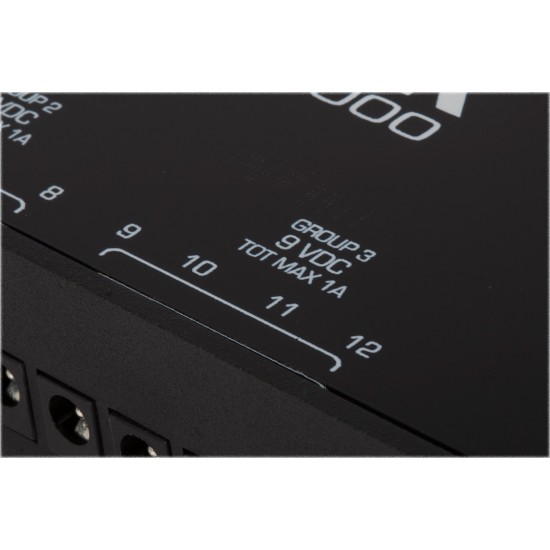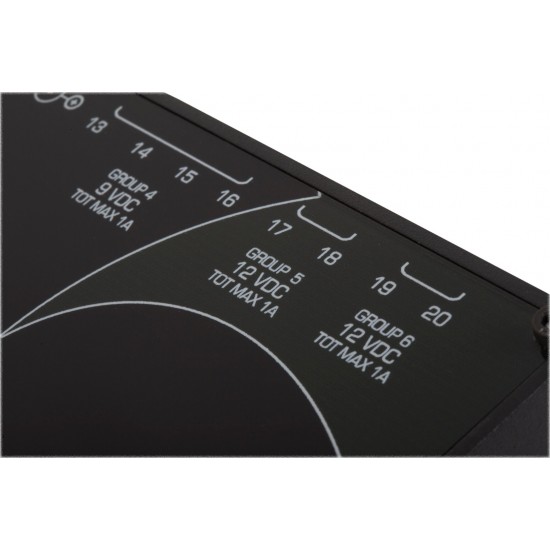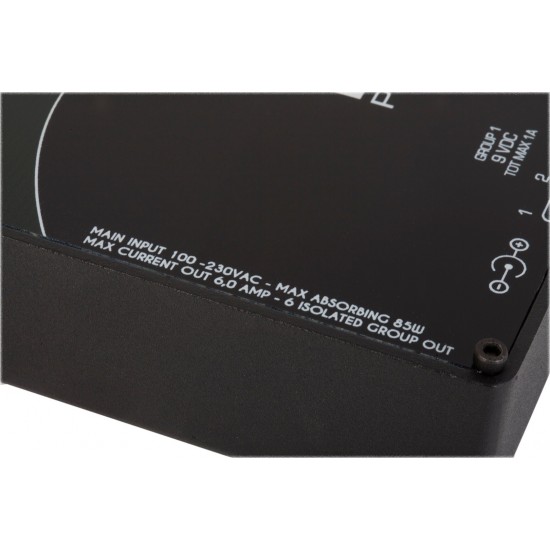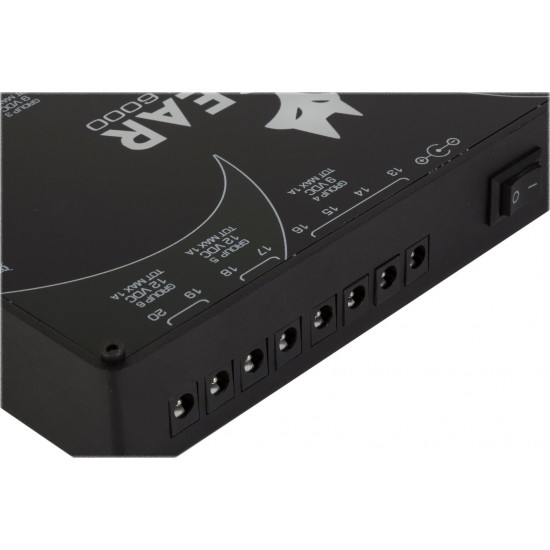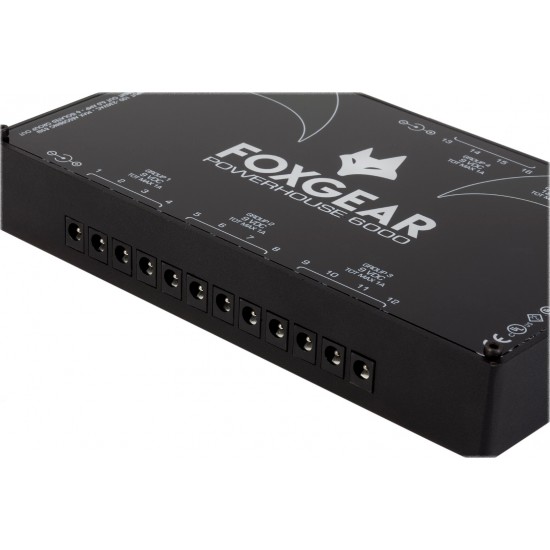 Out Of Stock










Foxgear - Powerhouse 6000 - Pedal Power Supply

FOXGEAR
The Power Supply to end all power supplies!
The Powerhouse6000 features 6 isolated groups of outs for a total of 20 outs mixes 9 and 12V for a total of 6Amperes available.
IN/OUT EMI-RF filters, all kinds of power protections.
Our award-winning switching power section is employed in all our products from pedal-power supplies to miniamps.
Only weighing 1lb and "8x5" in size, the Powerhouse 6000 boasts 6 isolated groups of out, 16-9V outs, and 4-12V. outs, with the unregulated current out, meaning that each of the 6 groups has 1A available that can be shared by the 4 outs, totally free.