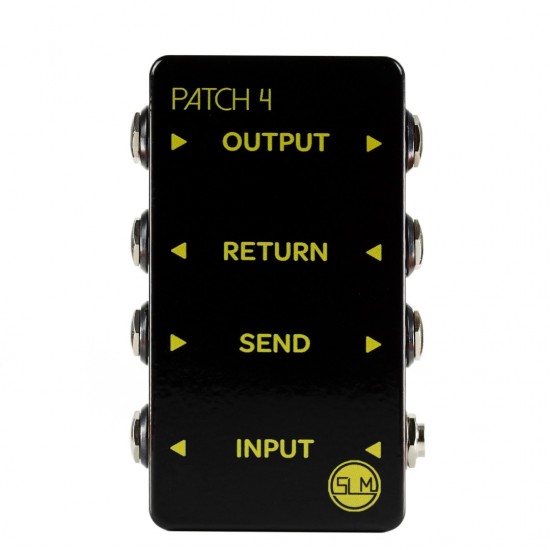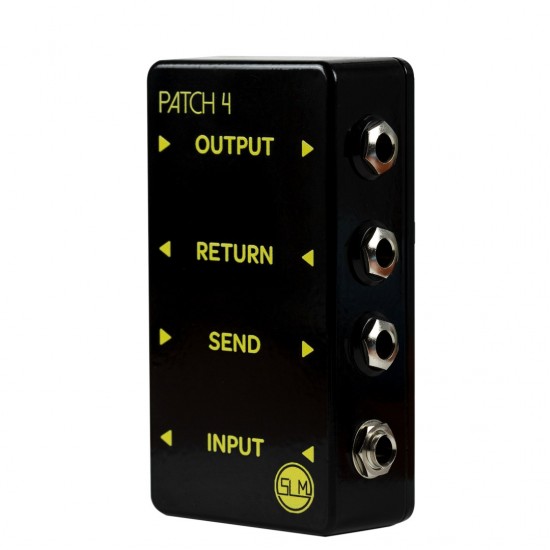 Out Of Stock


4 WAY PEDALBOARD PATCHBAY - MONO IN/OUT WITH SEND & RETURN

Soy La Musica Productions
4 Way patchbay for your pedalboard set-up.
Easy & simple mono input and output for your pedalboard with send & return.
Use as 2 cabling method or 4 cable method. - As shown on Vertex Effects DIY patchbay. Check here
FUNCTIONS:
1. Route pedals to your FX Loop and in front of your amplifier
OR
2. Re-route the pedals in the FX Loop, in series, with all of the pedals running in front of the amp.
Build with powder coated diecast enclosure, with a 1/4" Insulated jack & a 1/4" Enclosed Jack (ground).
The input jack is reversible and can be use on either side.
Dimension:
112 x 60 x 3.1 (cm)
EXAMPLE A:
Basic Four Cable Method (4CM). The majority of effects pedals routed in front of the amplifer preamp,
while Delay and Reverb are routed to the amplifier FX Loop.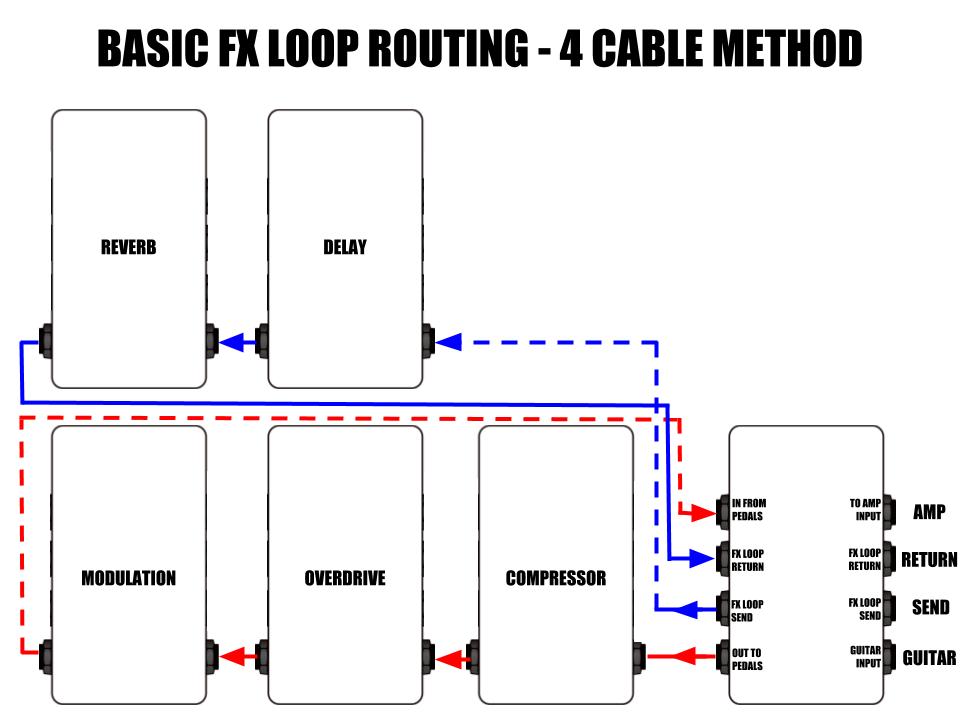 Re-Routes the Delay and Reverb (wired in the FX Loop), in series, in front of the amplifier along with all of the other pedals.
All connections on the left side of the interface (the pedalboard side) stay th same. On right side of the interface,
you will need to move the cable going to the front of the amplifier, to the Return jack, and disconnect the send jack.