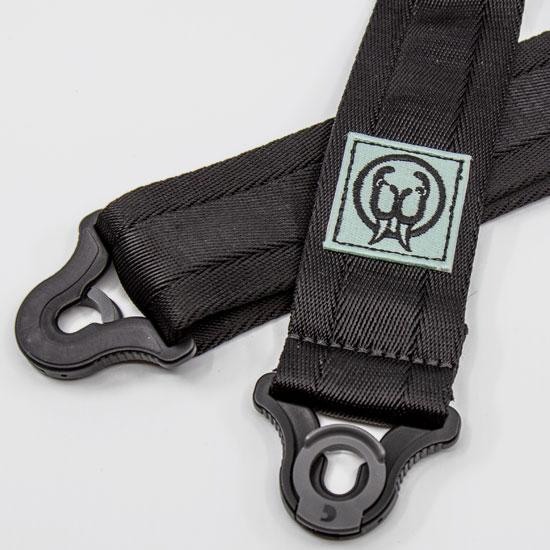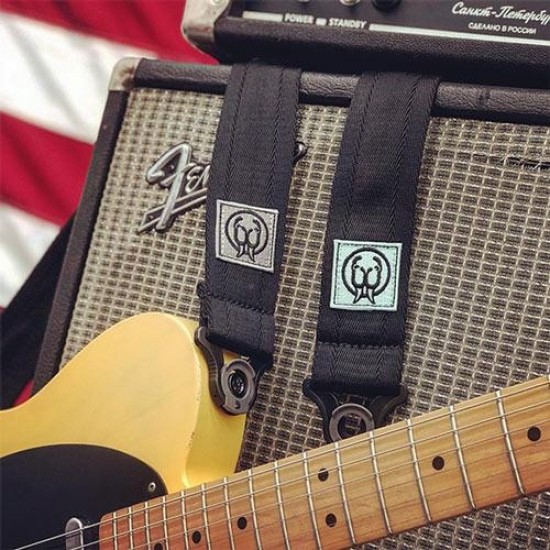 Out Of Stock


Walrus Audio - Auto Locking Guitar Strap - Teal Logo

WALRUS AUDIO
A simple but incredibly useful integrated strap lock for your axe. The strap lock just slides over your guitar strap button and locks on. To remove, just pull up on the grey latch and it slides off. Made in conjunction with the guitar accessory pros at D'Addario.
Patch is sea foam with a black Walrus Audio embroidered logo.
Made from soft nylon and is adjustable from 30" - 55." Works with most strap buttons on the market. Embroidered patch is approx. 1.5" x 1.5."