GC Rockboard HEXA FLATBOARD RB2 - 24" X 13"

GC ROCKBOARD
NOTICE: All of our pedalboards are made to order. You order first and we will build it.
LEADTIME: Our current lead time right now is 2 months (estimated) to finish from the date of order.
We will update you via email once your orders are done and ready for shipping.
If you are adding the SECOND DECK, default height is 3 inches to ensure enough clearance underneath.
Default position is to the most top & most left of the main board. If you have your own preference, please contact us.

Add our patchbay to give that neat and sleek set-up.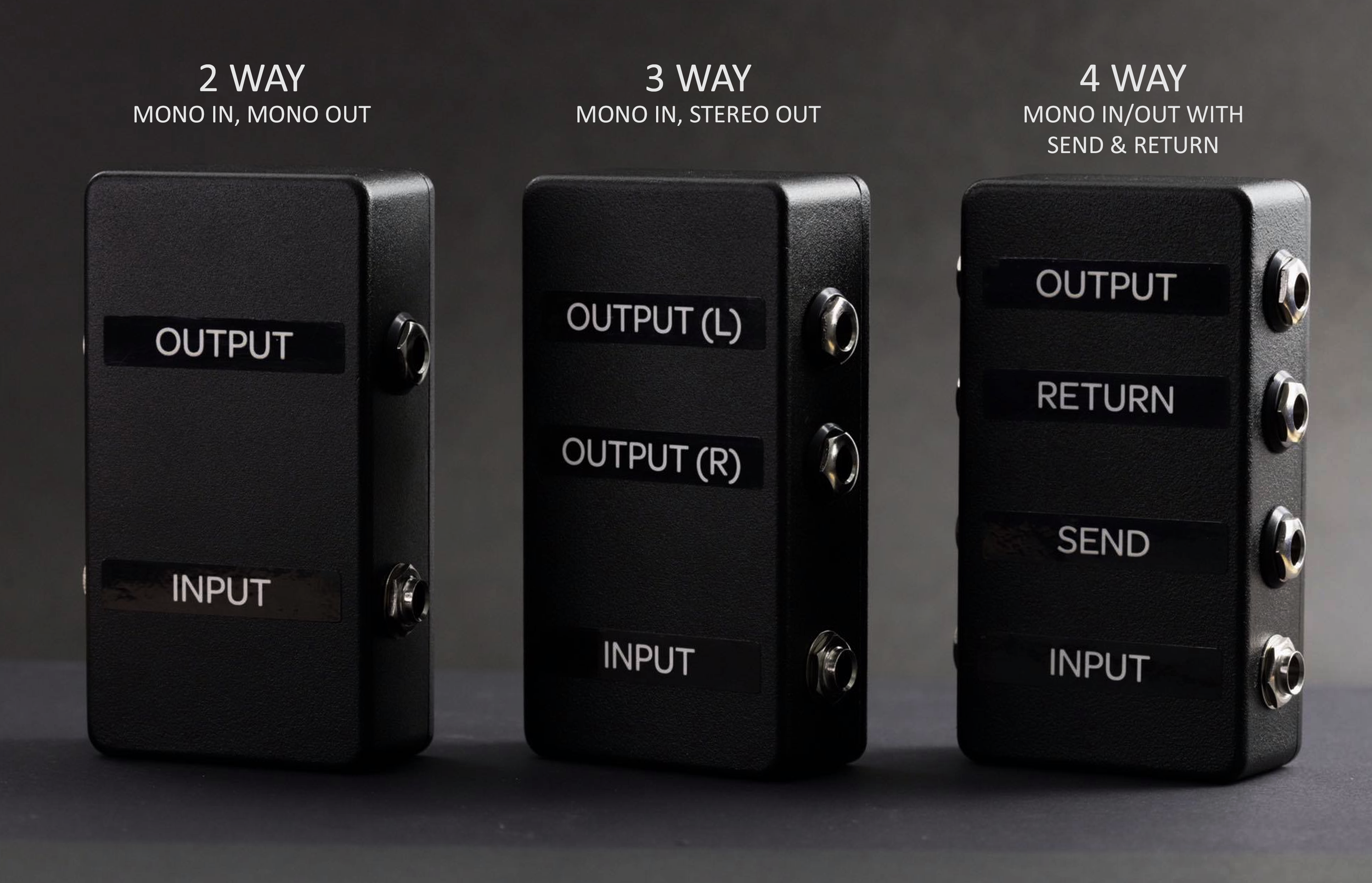 Add our cable tie & mounts to secure those cables underneath your board.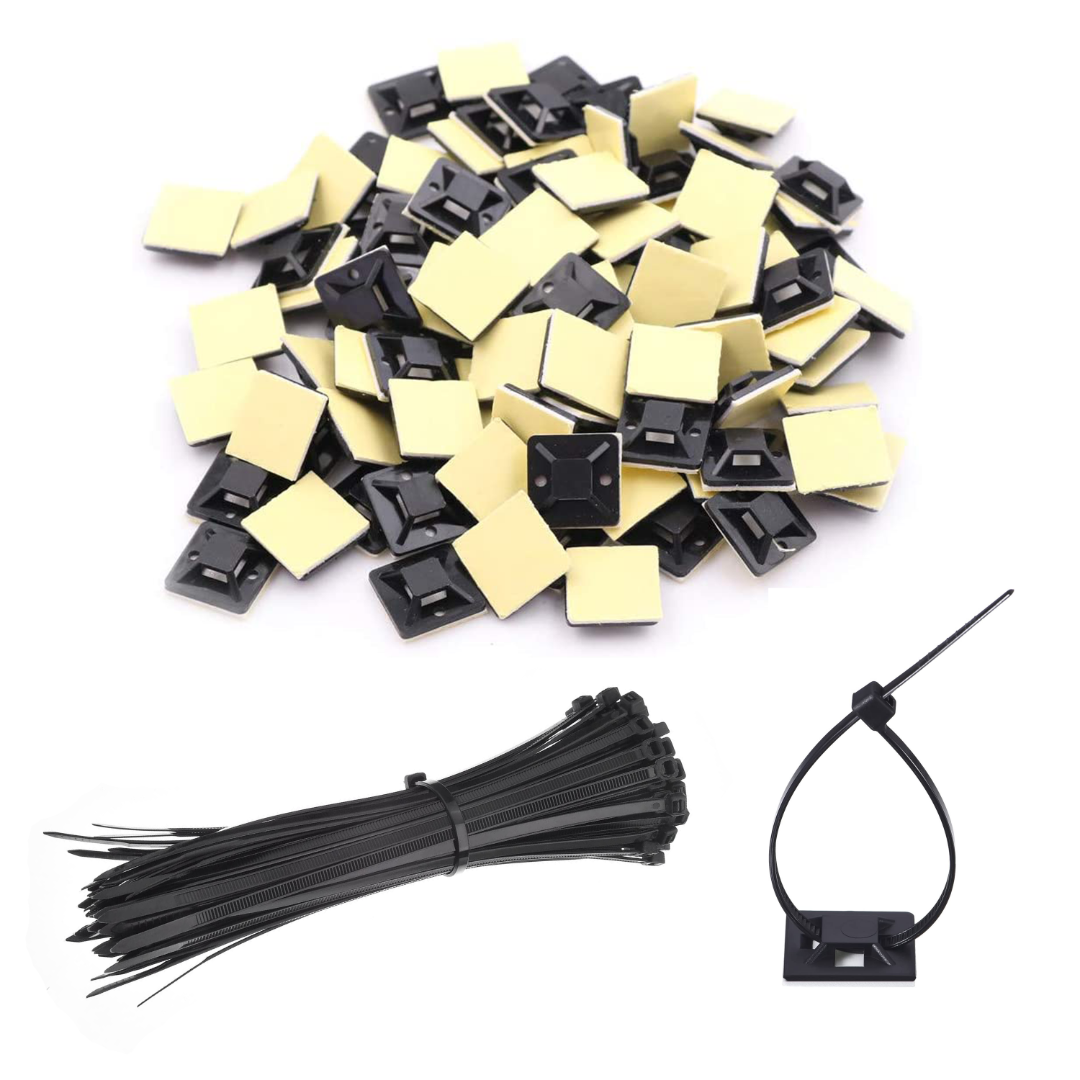 Product Info:
GC Rockboard's - Hexa Flatboard pedalboard.
Made it with a unique hexa pattern coated plywood panel for incredible strength and framed with U Profile aluminum.
SIZE: 24 X 13 inches (exclude frame)
- fit upto 14 reg size pedals
- Comes with steel side handles
- Comes with rubber footing
- Free Hook and Loop included
TO NOTE:
Due to its production process and materials & tools used, expect some minor marks in the aluminum and in the plywood.
It is impossible to have a flawless one.

SAMPLE MOCKUP WITH PEDALS (FOR ILLUSTRATIONS ONLY)
Click image to enlarge