GC Rockboard CHAMP RB1

GC ROCKBOARD
Add our patchbay to give that neat and sleek set-up.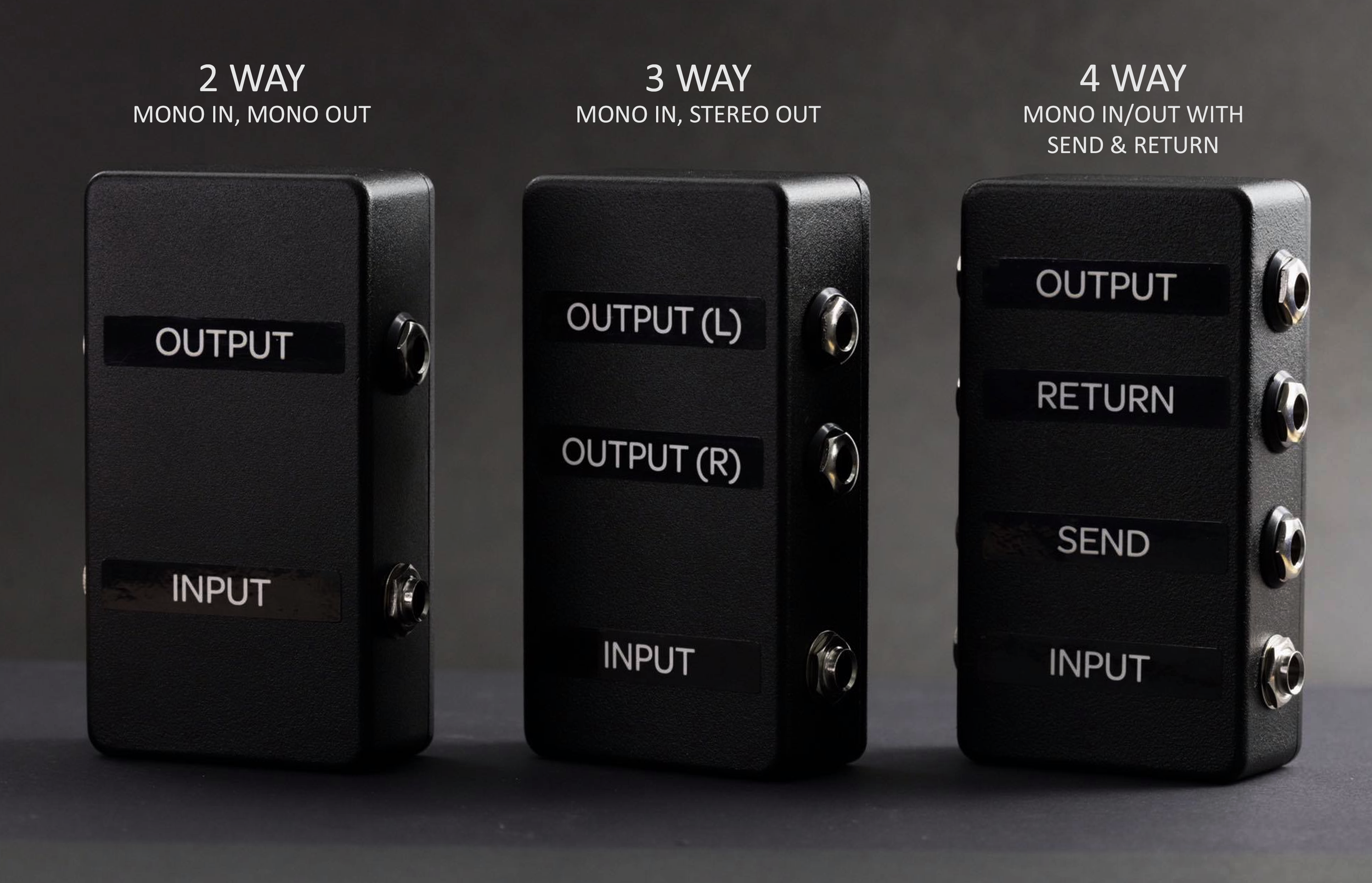 Add our cable tie & mounts to secure those cables underneath your board.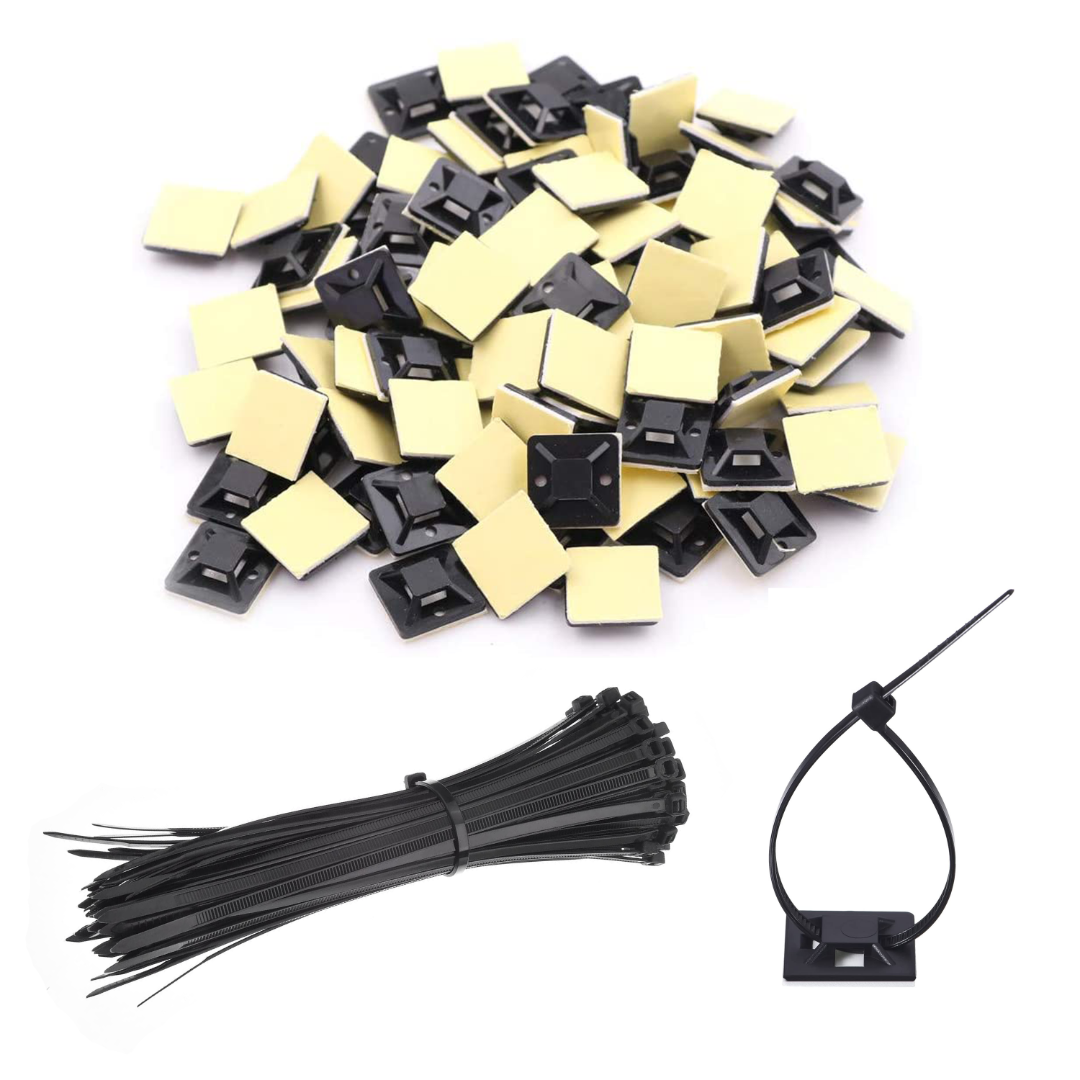 Product Info:
GC Rockboard's - 1 Row Hybrid Pedalboard.
Made with aluminum and framed with Baltic pinewood for more organic look!
SIZE: 18 X 6 (exclude frame)
- fit upto 5-6 reg size pedals
Available Finishing: Wheat Brown, Black Stain, Mahogany,Natural Wood, Red Stain & Matt Black
Features:
- 3.5mm thick based Aluminum chassis, powder-coated plates
- Sided & Framed with Baltic Pinewood, routed each sides for handling/carrying
- Comes with rubber footing
- Hook and Loop included
Production:
All of our pedalboards are made to order.
You order first, and we build it!
Building process will take at least 1 month from the date of order.
We will notify you via email when your orders are done.
WATCH HERE