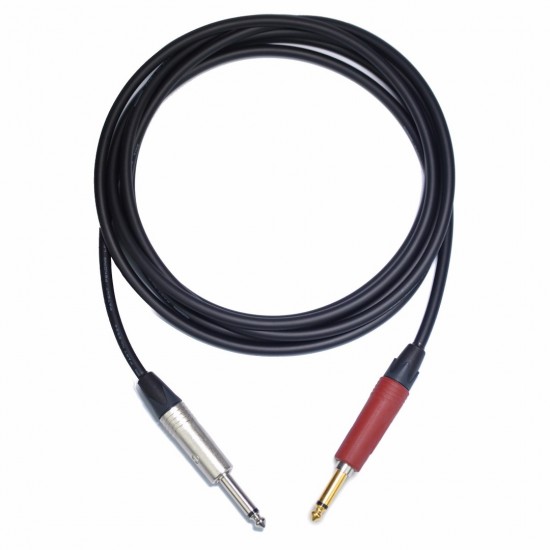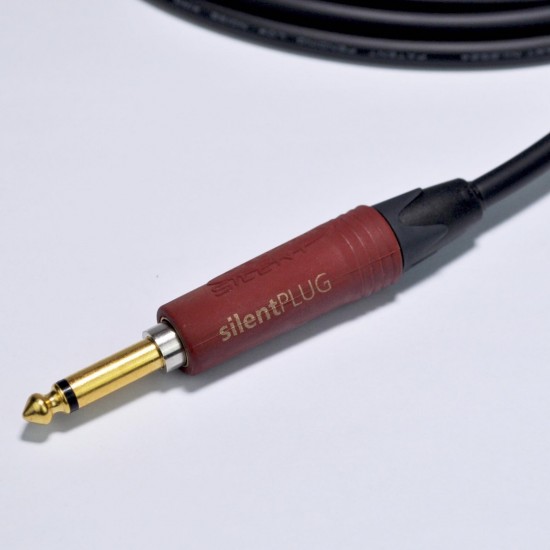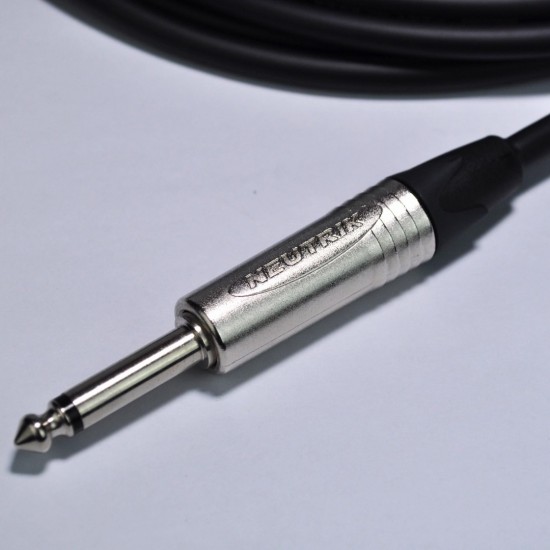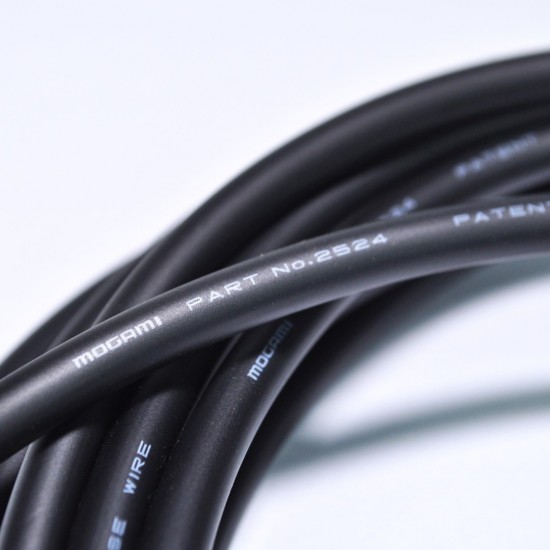 Out Of Stock




16 ft Straight to Straight Guitar & Bass Instrument Cable -Using Mogami 2524, Neutrik SilentPlug & Neutrik Mono Straight Ts Plug

Soy La Musica Productions
Mogami 2524 high quality instrument cable and is used worldwide in the best recording studios. With a diameter of only 6mm / 0.236 inches, this cable was designed for excellent sound in a durable package. Using high purity copper shielding ensures very low noise, while the high purity copper center conductor conveys ultimate tone
Mogami cable is designed to prevent microphonics with a conductive carbon impregnated polymer sub-shield placed under the shield conductor.
High quality Neutrik connectors; the world's leading brand for professional audio connectors, offers greater reliability, improves contact integrity and reduces cable strain.
The silentPLUG automatically mutes (shorts) an instrument (guitar) cable to avoid pops and squeals when changing the instrument (guitar) under load. The integrated silent switch (pat. pending) is based on REED-technology and guarantees a lifetime beyond 10 '000 mating cycles.