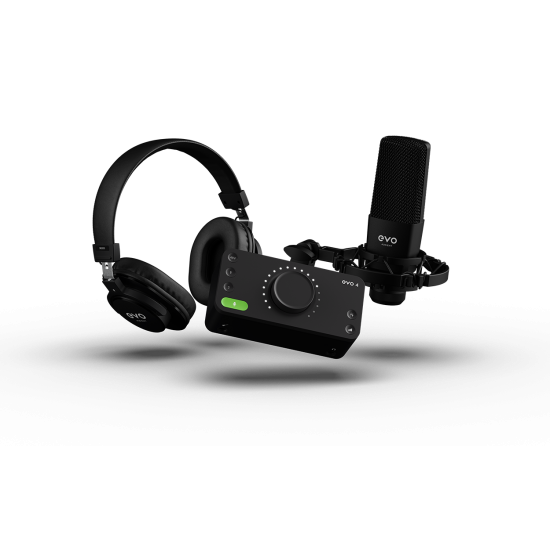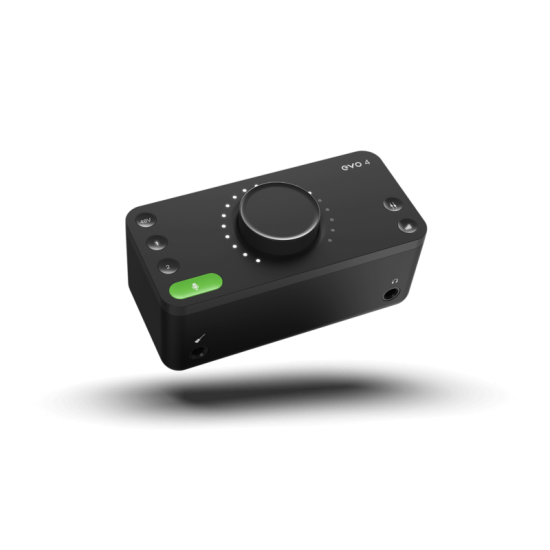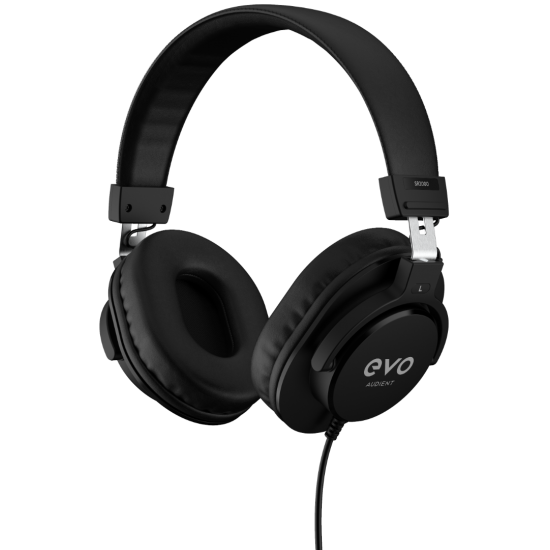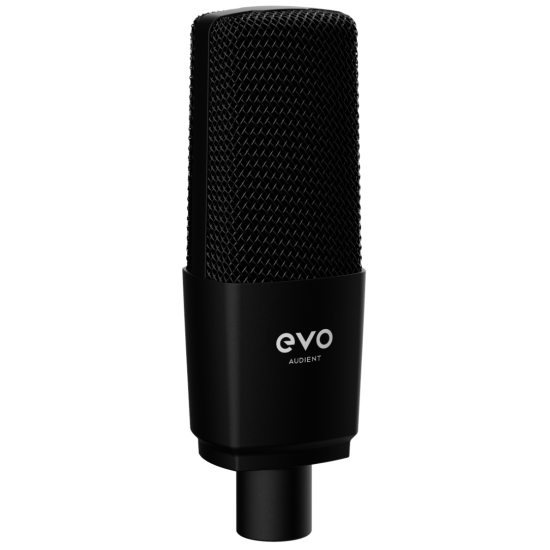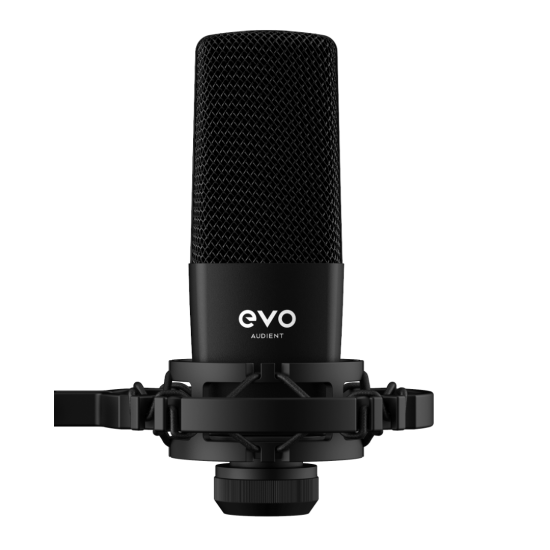 Out Of Stock




AUDIENT - EVO Start Recording Bundle - USB/iOS Recording System

AUDIENT
An Excellent, Value-packed Recording Bundle
Arguably, we're living in a new Golden Age of recording, with unprecedented access to great-sounding recording gear at affordable prices like never before. Audient has embraced this sea change, challenging what artists should expect from their gear through constant innovation and superior quality. The Audient EVO Start Recording Bundle is a value-packed entry into the world of audio production, arming you with the outstanding EVO 4 audio interface, a detailed SRI condenser microphone, and a set of excellent SR2000 headphones. You also get a shockmount, cables, and a well-rounded software package to get you up and running fast. If you're ready to plunge into home recording, there isn't a better first purchase than the Audient EVO bundle.
What's Included:
1 x EVO 4 - Audio Interface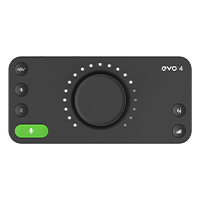 EVO SR1 Condenser Mic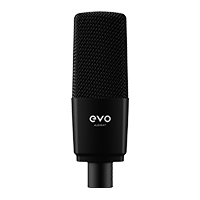 EVO SR2000 Monitoring Headphones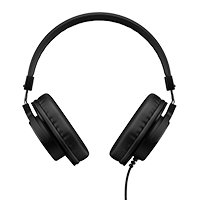 EVO Shockmount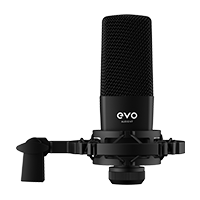 XLR Mic Cable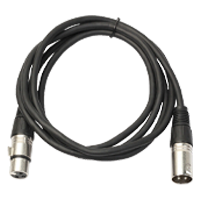 EVO 4 USB Audio Interface
Embracing the growing culture of independent musicians, recordists, and podcasters, Audient has developed the EVO 4. Featuring two transparent EVO 4 preamps, a JFET instrument input, class-leading converters, 24-bit/96kHz, ultra-low latency performance, and an innovative Smartgain automatic level setting function, this USB audio interface has everything you need to start your recording journey. And, for established artists, it is an ideal travel companion — it's super portable with uncompromising sound. Sweetwater is excited to offer the EVO 4, a new type of interface for a new generation of artists.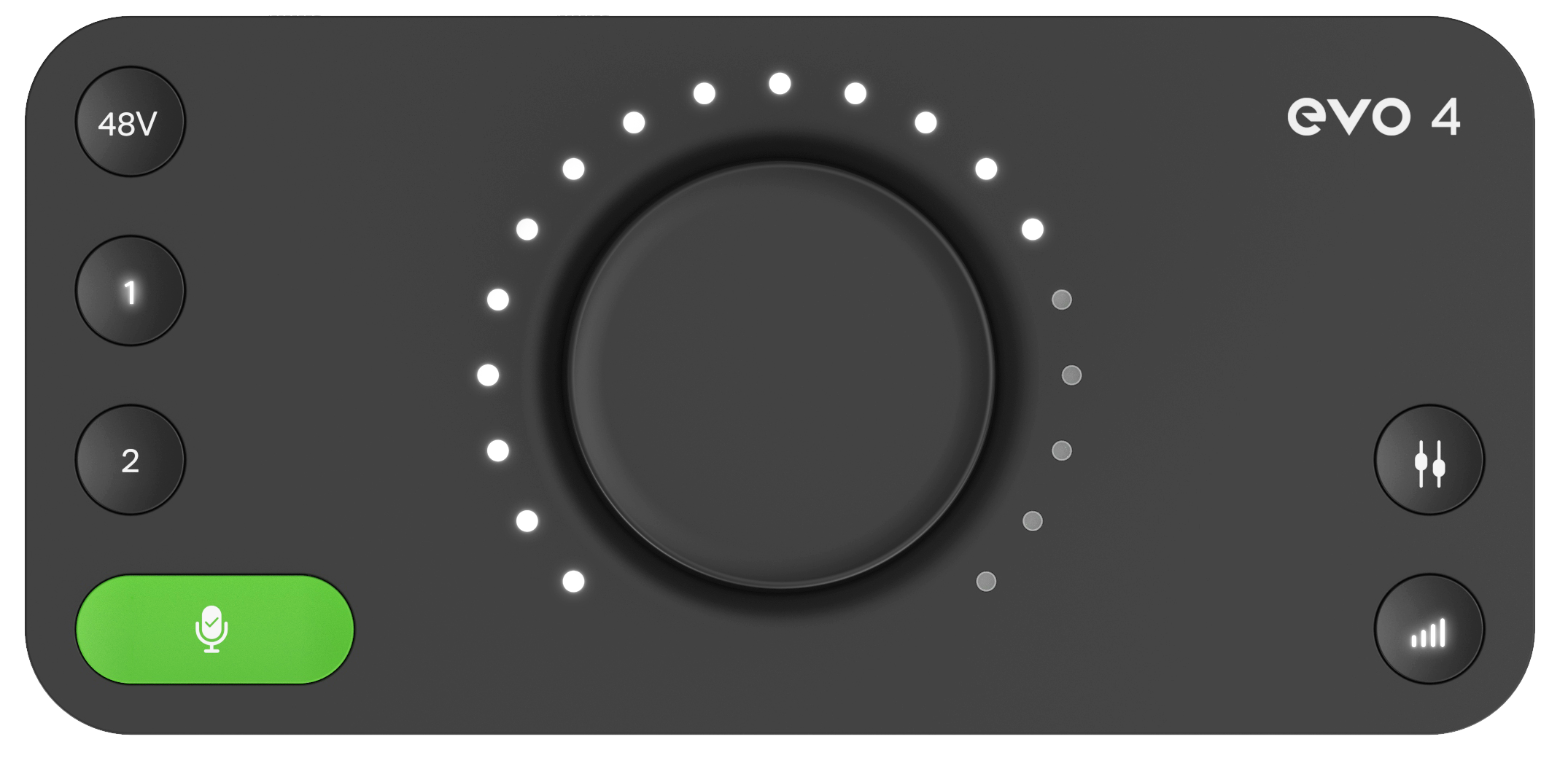 Features:
2 transparent Audient EVO preamps
JFET instrument input
Class-leading conversion
Ultra-low latency performance
24-bit/96kHz sample rate
Front-panel headphone jacks
Stereo monitor outputs
Bus-powered over USB 2.0
Smartgain automatic level-setting feature
Loopback functionality
EVO Control app
SR1 Condenser Microphone
No matter what you're trying to record, the SR1 will capture every detail and nuance, thanks to its well-constructed 14mm capsule. This large-diaphragm condenser microphone features a supercardioid polar pattern for superior off-axis rejection, and its 20Hz–18kHz frequency response will tackle any source with aplomb. You also get a rugged EVO shockmount and XLR cable.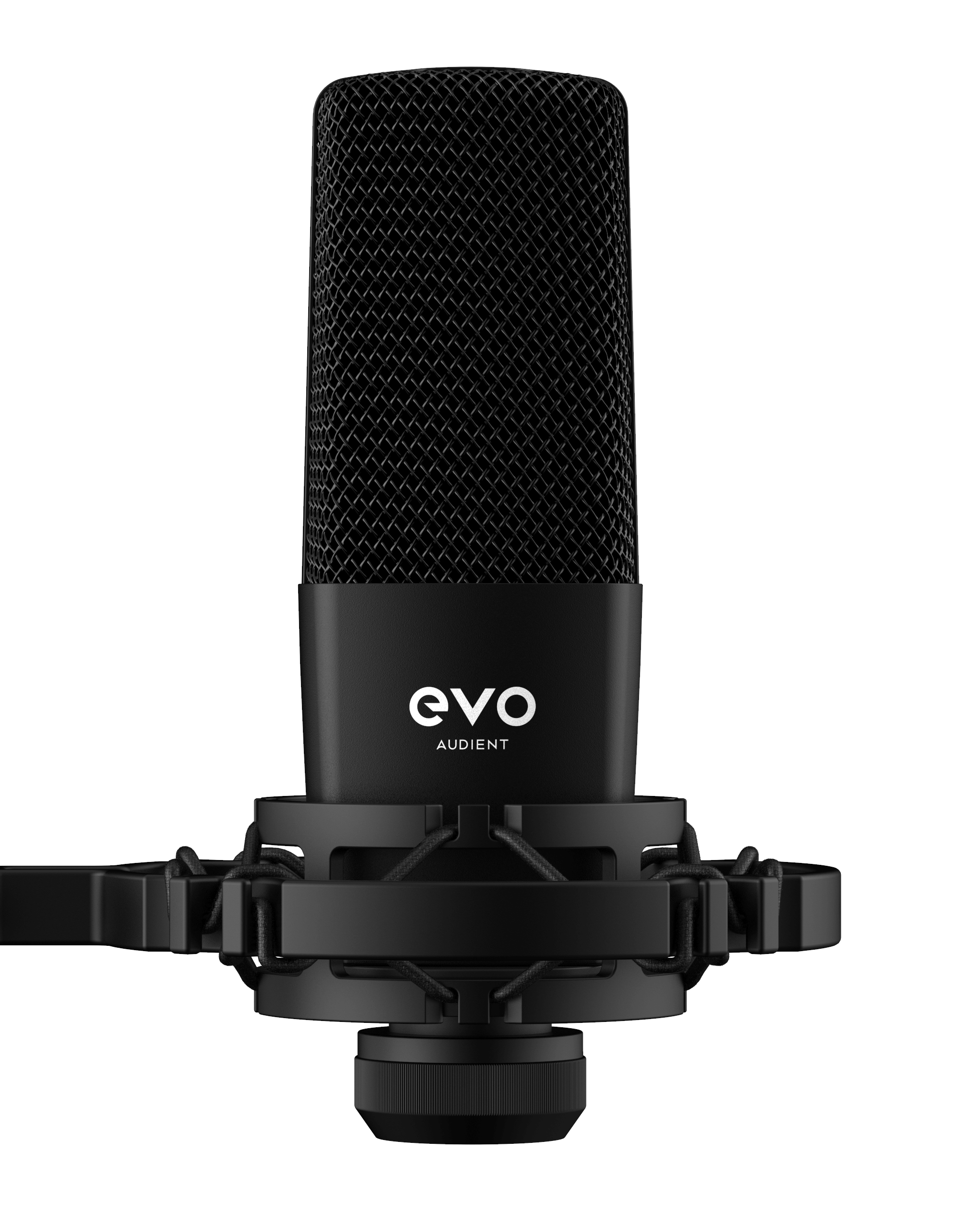 Features:
Supercardioid polar pattern offers superior off-axis rejection
Well-constructed 14mm capsule
20Hz–18kHz frequency response tackles any source with aplomb
Includes a rugged shockmount and XLR cable
SR2000 Headphones
If you can't hear it, you can't mix it. That's where SR2000 headphones come in. The SR2000 features superb-sounding 40mm neodymium dynamic transducers, along with a closed-back, on-ear design that minimizes bleed into your microphone. Long sessions are no problem for these headphones — they've been engineered to provide lasting comfort. You also get a durable 3-meter cable, so you won't feel tethered to your desk.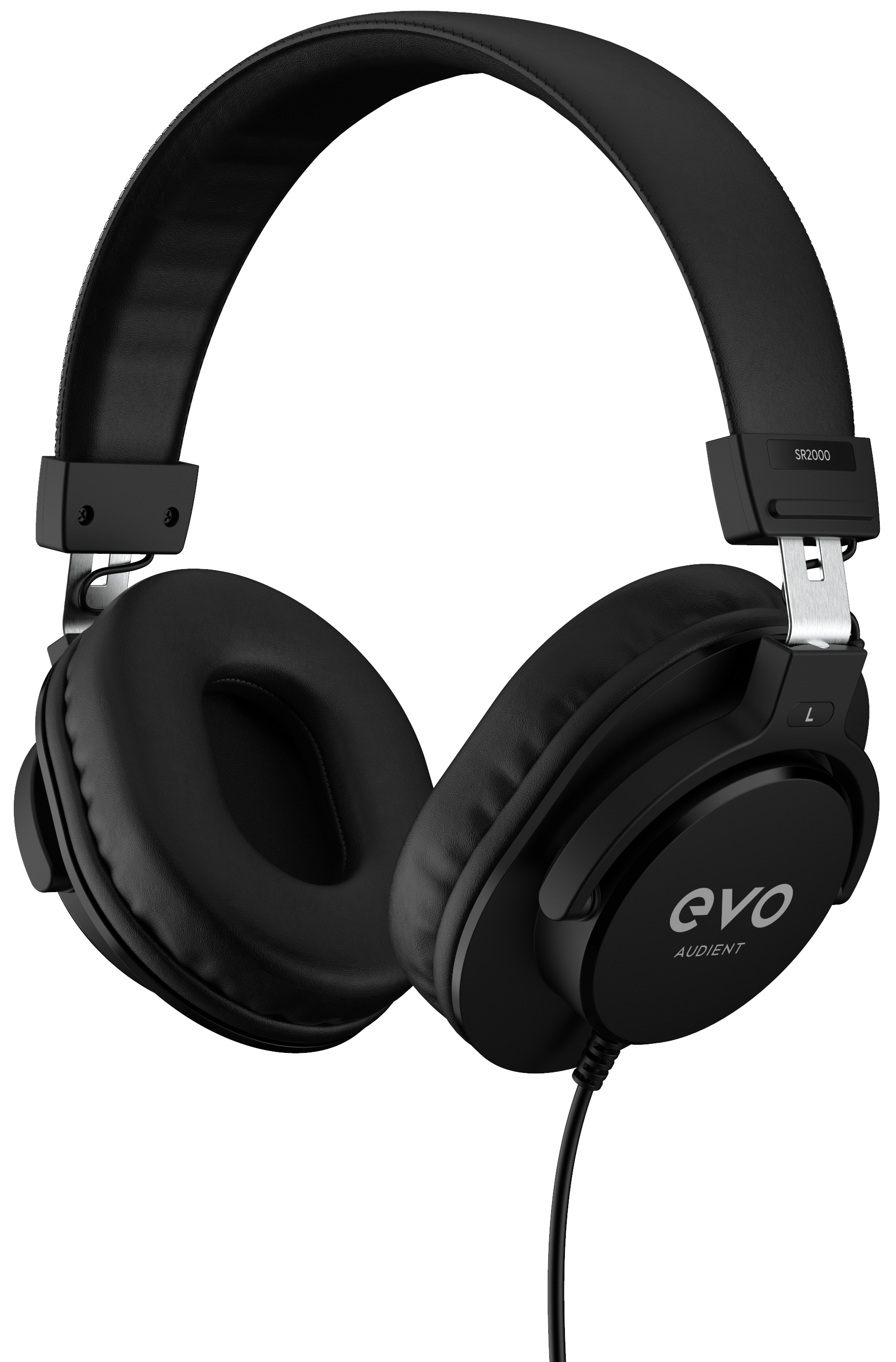 Features:
Great-sounding 40mm neodymium dynamic transducers
Closed-back, on-ear design minimizes bleed into your mic
Engineered to provide long-lasting comfort
Includes a 3-meter cable
Included ARC Software Bundle:
Cubase LE and Cubasis LE 2 for Mac/PC/iOS
Steinberg Retrologue 2
Waldorf Edition 2 LE
Loopmasters The Sample Boutique
Two Notes Torpedo Wall of Sound
M-Tron Pro LE
$60 free minutes + 20% voice at subitopiano.com
3 free online courses through Produce Like A Pro

WATCH HERE
EVO Start Recording Bundle Feature Overview
How to set up the EVO Start Recording Bundle