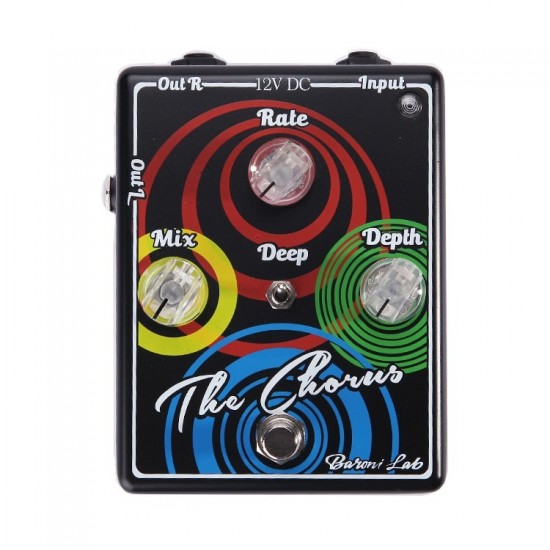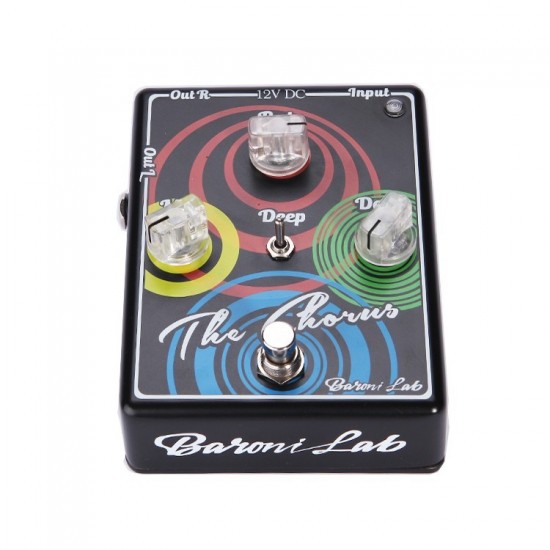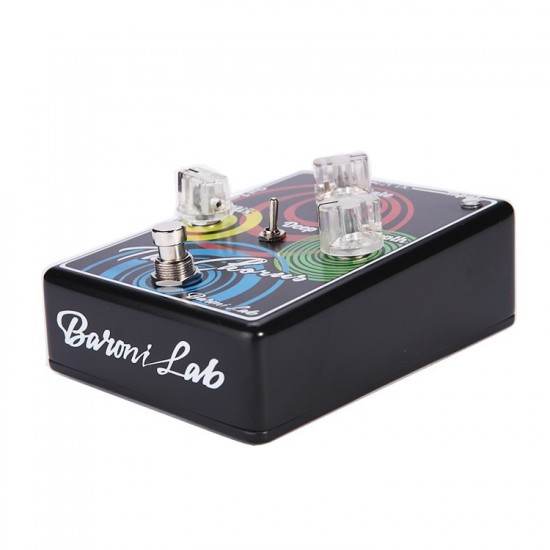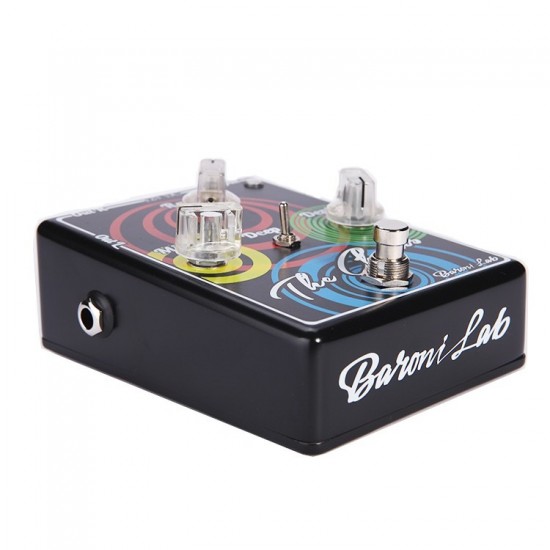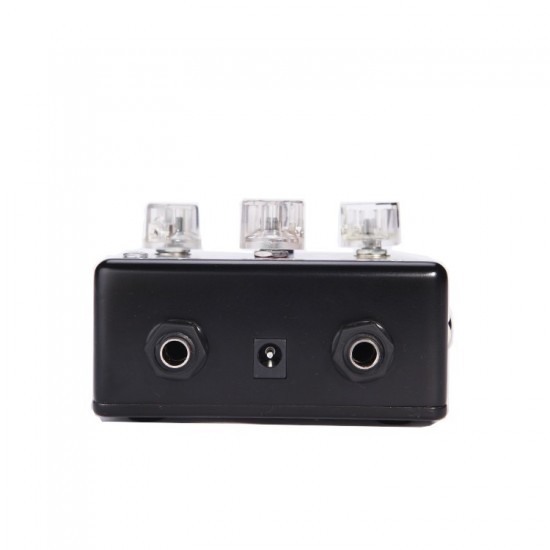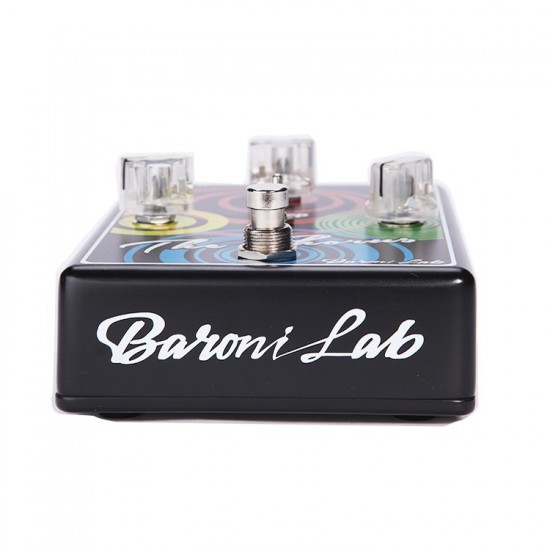 -35 %






BARONI LAB - THE CHORUS - Analog Chorus

BARONI LAB
Hurry, this offer ends in:
A luscious blend of analogue modulation takes tone to new levels, in this stereo chorus effect. Set the mix, rate and depth to your liking to produce those sweet, ethereal modulation sweeps that instantly change a guitar tone from flat to shimmering.
A depth switch is included for those who think it is not quite deep enough, and varying speeds between the two stereo outputs means that this pedal sounds great with one channel and even better with two. Amazing when used alone and can even be used to give a little added character to a distortion pedal.
Controls: Mix, Depth, Rate, Deep switch, Bypass footswitch
Power Supply: 12V DC Power Adapter Included
Dimensions: 125(W) x 40/30(H:Top/Bottom) x 98(D) mm
WATCH THE DEMO HERE