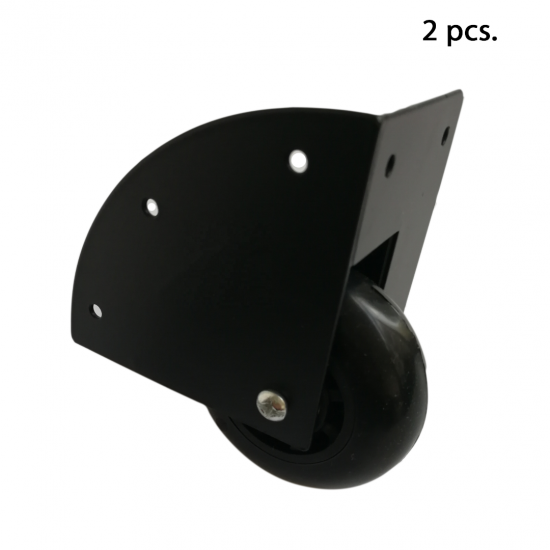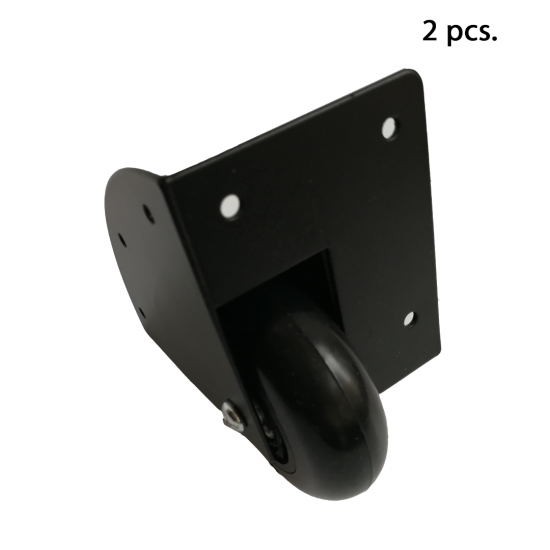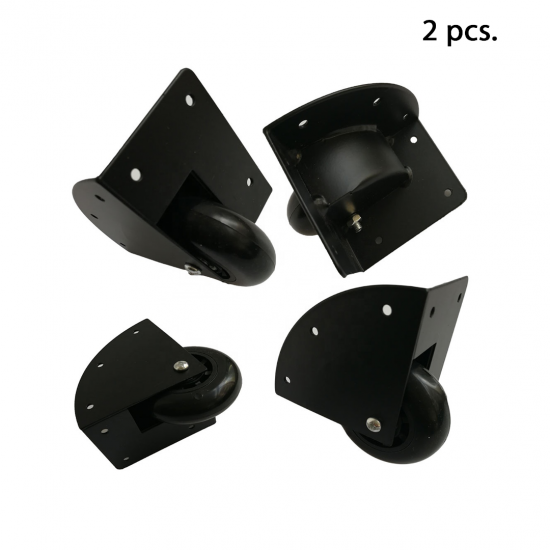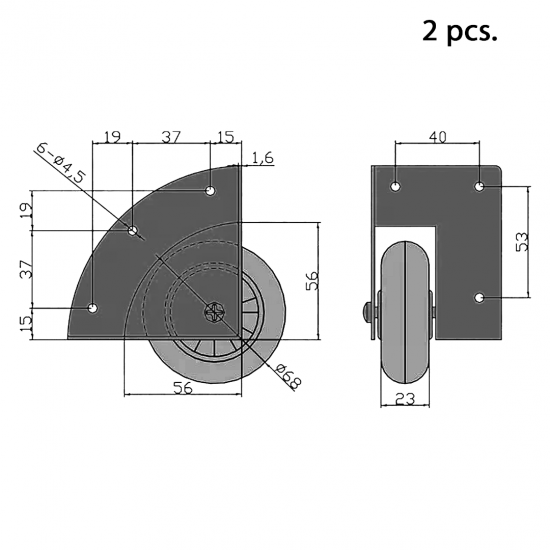 Flight Case Recessed Corner Caster Wheels
SOLD PER 2 PCS.

Recessed Corner Wheels for your Flight Case build.
Heavy duty edge caster for pull-style case applications. 3" wheel with 310 lb. weight capacity for tilt & roll pull-style cases.
Fits on EITHER SIDE of the case (so there is no "right" or "left" option to select from).
Color: Black
Material: Metal