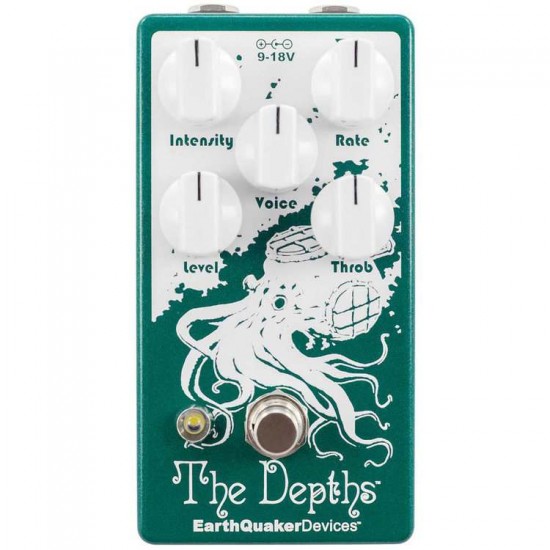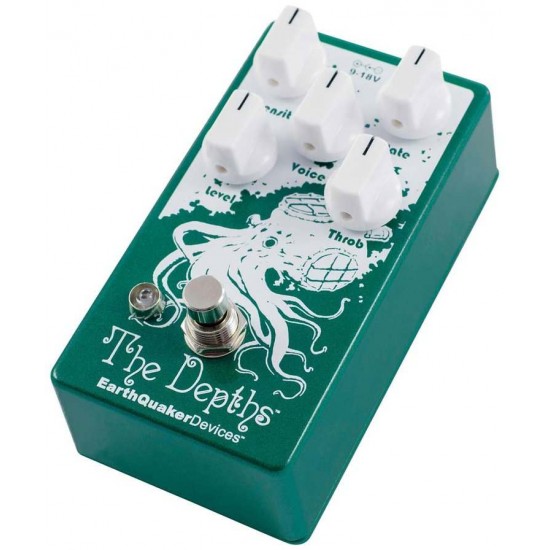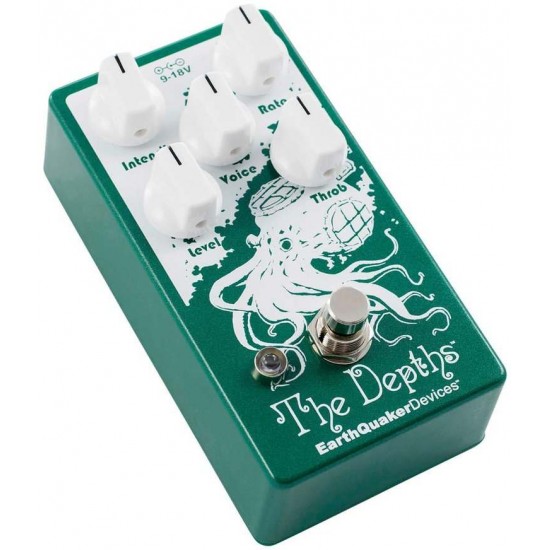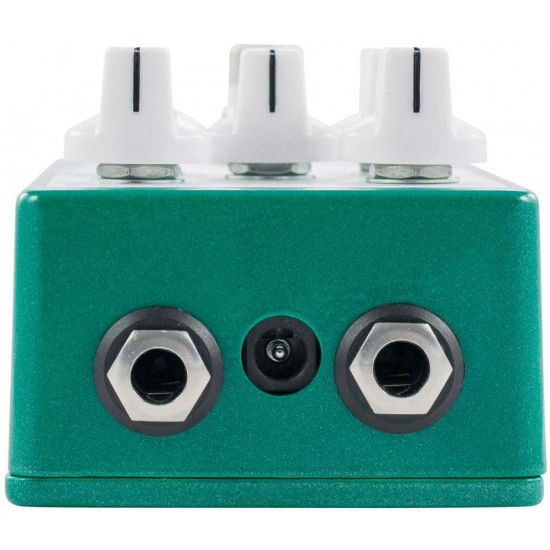 -15 % Out Of Stock




EarthQuaker Devices - The Depths™ Analog Optical Vibe Machine

EARTHQUAKER DEVICES
Hurry, this offer ends in:
The Depths™
Analog Optical Vibe Machine
The Depths is our take on the classic optical vibe circuit. Now you can swab the decks with the same lush, pulsating, three-dimensional swirling sound you know and love, with some modern accouterments for all you land-lubbers out there.
The Depths is optimized for use with all kinds of instruments, pickups, and to play well with dirt, so nobody's left waiting on shore. If it's got a ¼" output, plug it in and get deep!