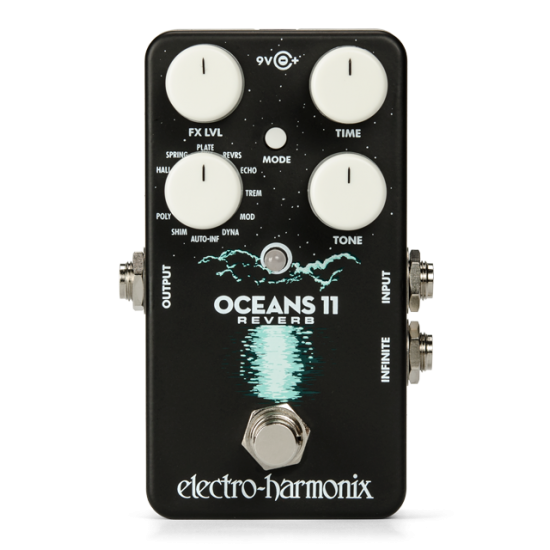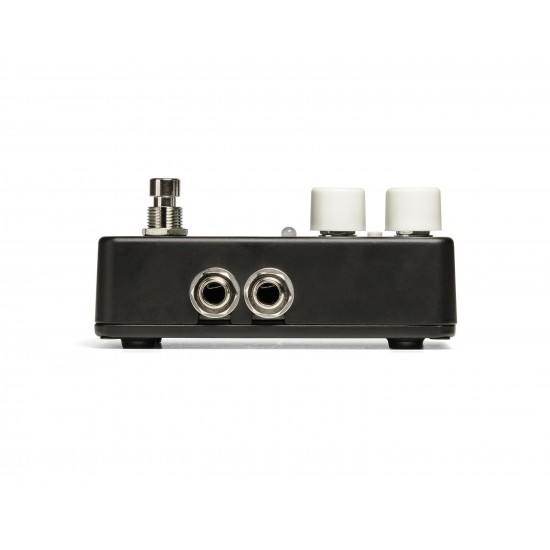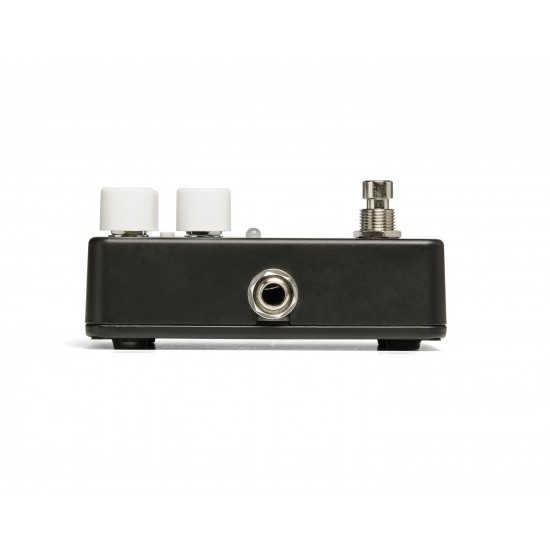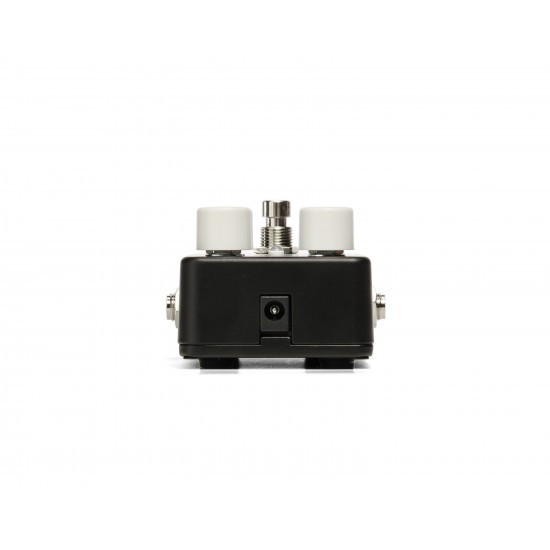 NEW Out Of Stock




Electro-Harmonix - OCEANS 11 - REVERB PEDAL

ELECTRO-HARMONIX
The Electro Harmonix Oceans 11 doesn't sound like a heist film soundtrack, but it does sound like 11 brilliant reverbs packed into one regular stompbox footprint.
There aren't many pedals at this price that offer the same amount of versatility as the Oceans 11, perfect for guitarists who love to experiment. Not only does it have loads of top reverb modes, but a tail switch to allow the effect to glide on after the bypass switch has been hit. This lets you transition during songs extremely smoothly.
11 effects
The Oceans 11 has everything from essential to exotic. First off, you have access to the standard spring, plate, hall, trem and echo types. These provide vintage sounds or subtle effects that are great for layering with other pedals.
On the other end of the spectrum, explore deep mysterious reverbs perfect for ambient shoegazing. These include reverse reverb, where the effect fades in backwards. Modulated mode has it's own chorus lacing. Dyna lets the reverb swell in and out. Shimmer adds an octave above and poly, where two configurable pitches combine to create dissonant intervals.
One of the most intriguing effect is the auto-infinite reverb, which trails on into the distance. It triggers a wash for each note or chord you play. Use it to produce specific cross-fade, or alternatively use the infinite jack which works with most modes on the Oceans 11 to create infinite reverb with other sounds.
Parameters
The parameters are massively expansive beyond your base effect modes. You can dial in plenty of variation from one effect by changing the depth , tone and duration of the reverb. Even better yet, press the middle mode button to dive one level deeper with secret parameters. The results are completely unknown, so you'll have to experiment with it yourself!
Specifications
11 different reverb types: HALL, SPRING, PLATE, REVRS, ECHO, TREM, MOD, DYNA, AUTO-INF, SHIM and POLY.
Tails switch. Select whether the reverb fades out naturally or stops immediately when switched to bypass.
Easy access to powerful "hidden" parameters thru Secondary Knob Mode.
Able to produce infinite reverb you can play over in most settings.
Comes with a standard EHX 9.6DC 200mA PSU.
Dimensions in inches: 2.75(w) x 4.5(l) x 2.1(h).
Dimensions in mm: 70(w) x 115(l) x 54(h).
WATCH THE DEMO HERE