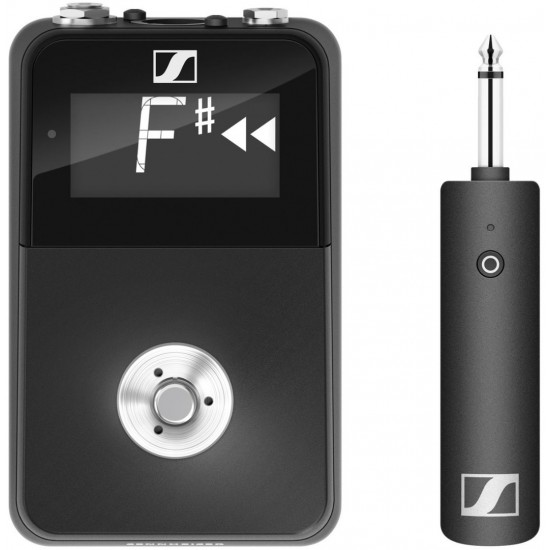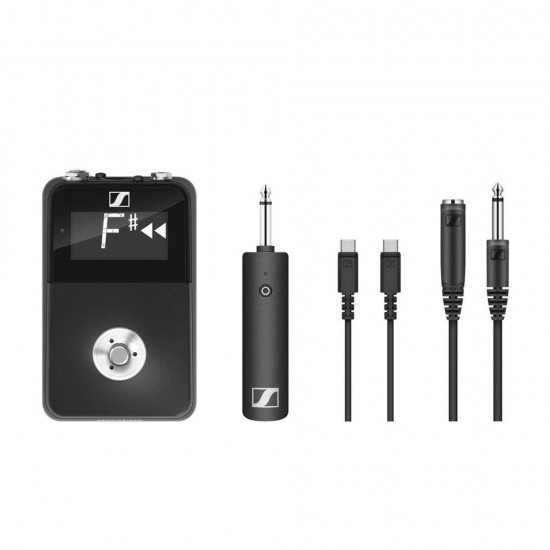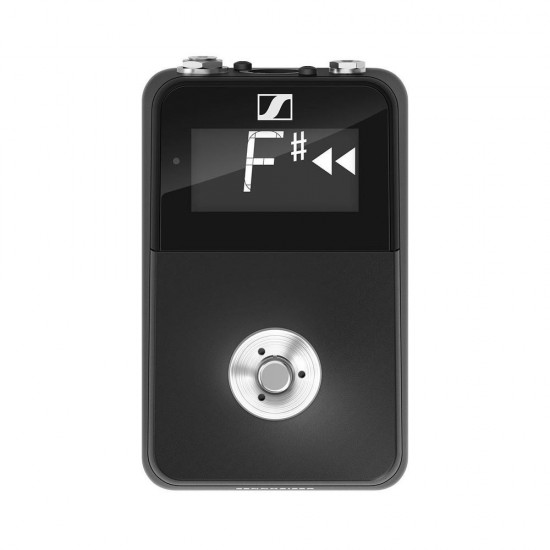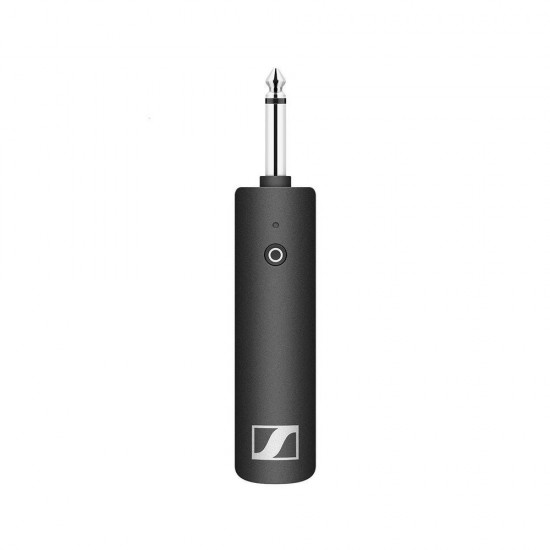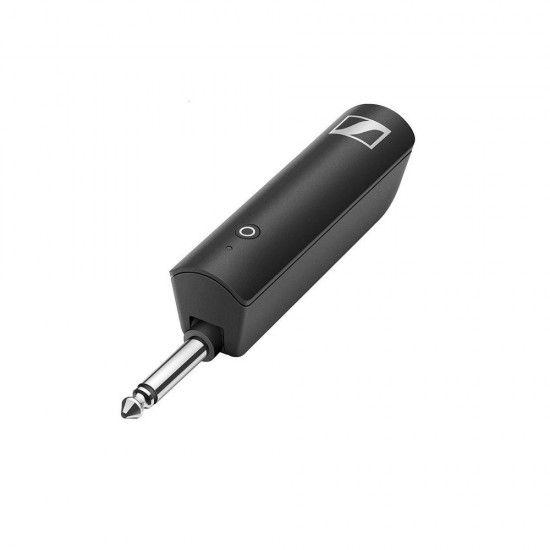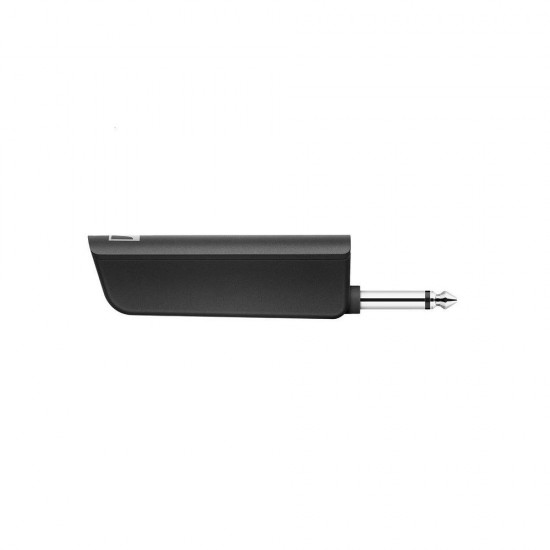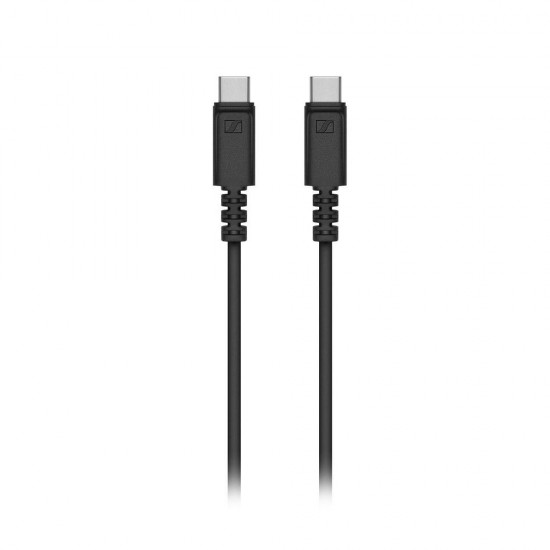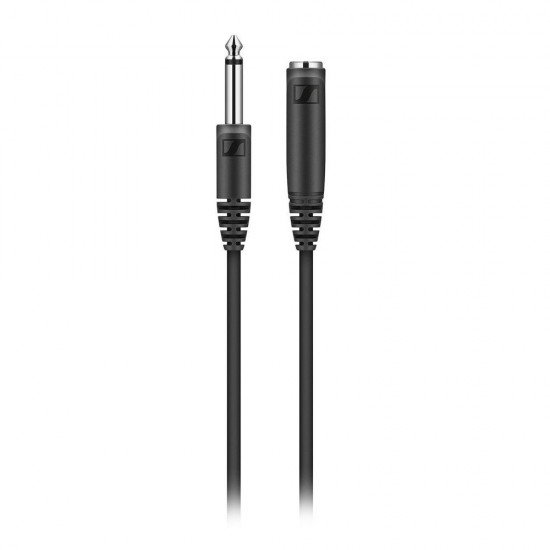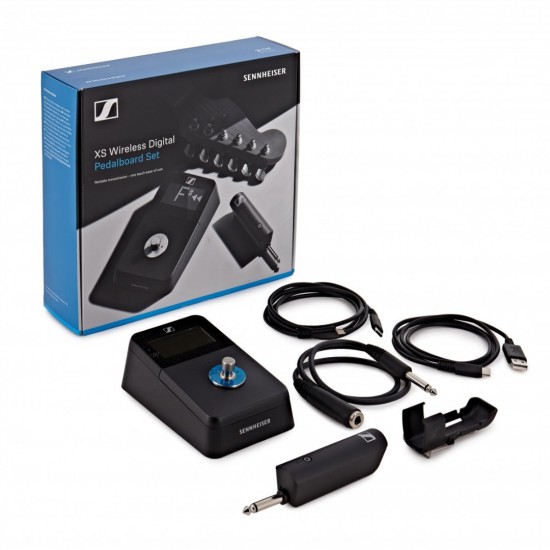 -15 % Out Of Stock










Sennheiser - XSW-D Pedalboard Set - Digital Wireless Guitar System

SENNHEISER
One-touch digital system that anyone can operate. It's as easy as plugging in a guitar cable, thus enabling you to concentrate more on a performance.
Plug-and-play Digital Wireless from Sennheiser
The Sennheiser XSW-D Pedalboard Set makes going wireless child's play. One-touch functionality ensures ease of use, while 2.4GHz digital transmission provides worldwide, license-free compatibility. This system's transmitter is robust enough for everyday use, delivering a 250-foot operating range and up to five hours of battery life on a single charge. Its pedalboard-friendly receiver includes an indispensable tuner function. This convenient system also supplies you with a handy mute function. The XSW-D Pedalboard Set is supremely elegant — it makes wireless performances effortless while providing the level of quality and reliability that Sennheiser is known for.
XS Wireless Digital — wireless made easy
Want to go wireless? Well, it doesn't get any simpler than Sennheiser's XS Wireless Digital, thanks to its intuitive plug-and-play operation. The series includes a flexible array of compact plug-on transmitters and receivers, enabling compatibility with lavalier mics, handheld mics, and instruments. At Sweetwater, we appreciate the XS Wireless Digital's 2.4GHz operating frequency, which allows for license-free use worldwide.
Sennheiser XSW-D Pedalboard Set Features:
Digital instrument wireless system
Digital wireless transmitter with ¼" (6.3mm) connector
Compact, pedalboard-friendly receiver
Intuitive 1-touch operation
2.4GHz operating frequency allows for license-free use worldwide
Delivers a 250-foot operating range
Offers 5 hours of battery life on a single charge
Switch between multiple transmitters linked to one receiver
Configure any combination of transmitters and receivers
Mute from either transmitter or receiver
Convenient tuner function
IN THE BOX
XSW-D 6.3mm (1/4") transmitter
XSW-D Pedalboard receiver
Receiver power supply
Extension cable 6.3mm (1/4")
Belt clip
USB-C to USB-C charging cable
WATCH THE DEMO HERE