GC Rockboard LYAN 2

GC ROCKBOARD
NOTICE: All of our pedalboards are made to order. You order first and we will build it.
LEADTIME: Our current lead time right now is 2 months (estimated) to finish from the date of order.
We will update you via email once your orders are done and ready for shipping.
Add our cable tie & mounts to secure those cables underneath your board.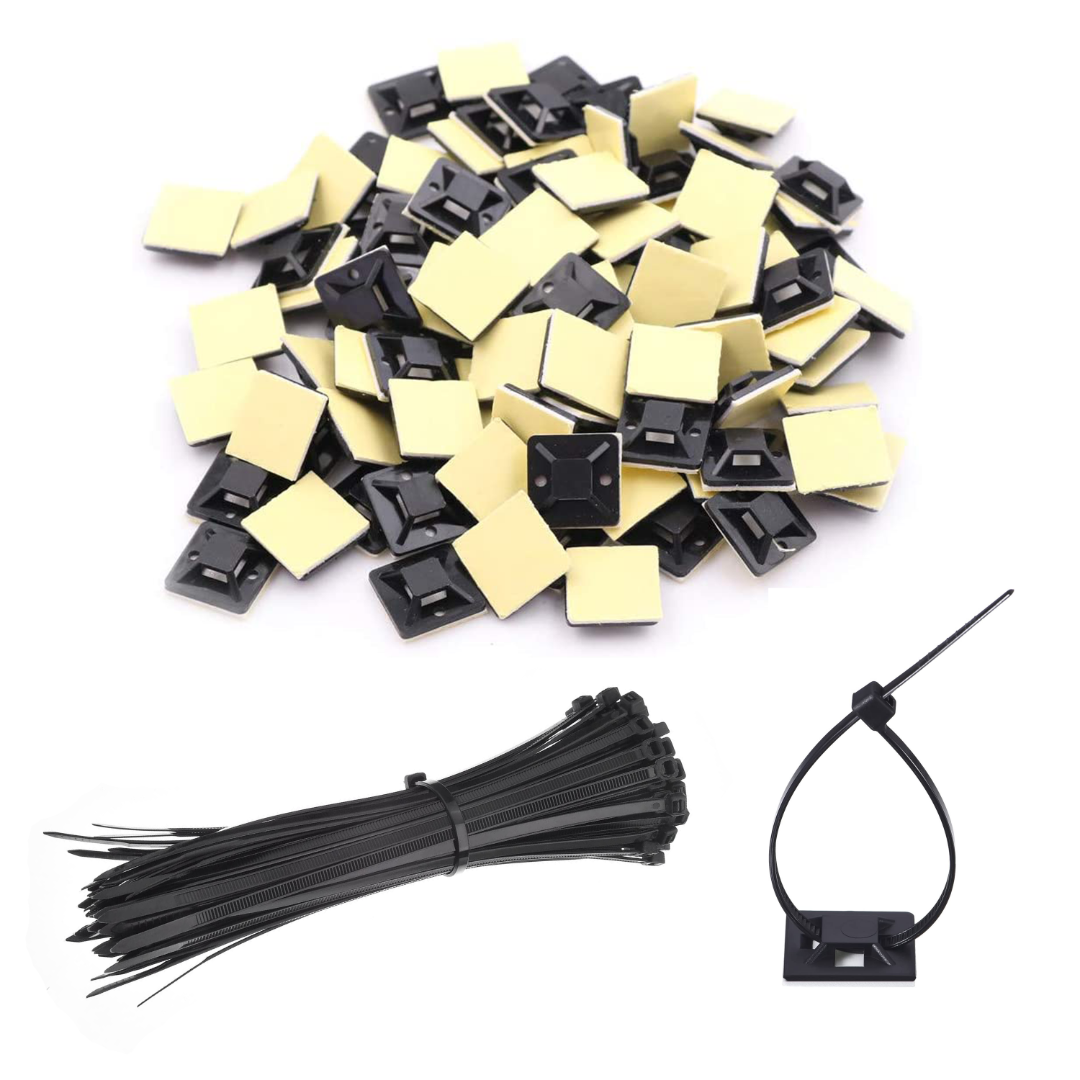 Product Info:

GC Rockboard's Wooden Pedalboard.

Made with Baltic pinewood for more lighter weight, yet sturdy build.

SIZE: 24 X 13 (exclude frame) & 3 Inches height

Approx weight: 5.5 lbs/2.5 kg

- fit upto 14 reg size pedals

Available Finishing: Wheat Brown, Black Stain, Mahogany, Natural Wood & Red Stain


Features:

- Made with Baltic Pinewood

- The frame are routed each sides for handling/carrying

- - Fully installed loop carpet, + free hook velcro roll

- Comes with input/output TRS Locking Jack connector

- Comes with IEC socket and a rocker switch

- Comes with extension power socket underneath for PSU

- Comes with rubber footing




Note:

- IEC Power Cable is not included, you need to get that on your own.

Production:

All of our pedalboards are made to order.

You order first, and we build it!

Building process will take at least 1 month from the date of order.

We will notify you via email when your orders are done.













WATCH HERE