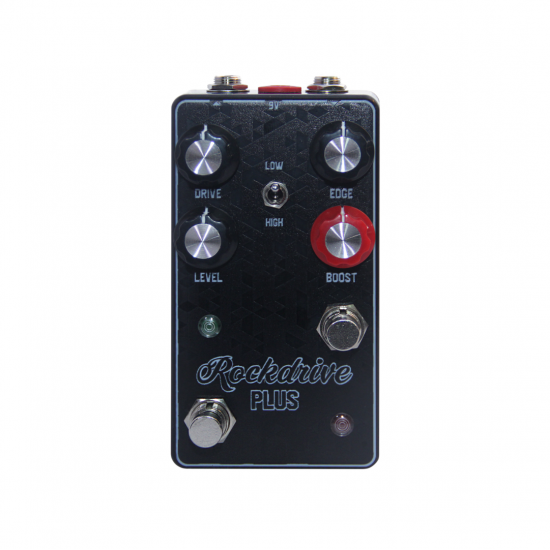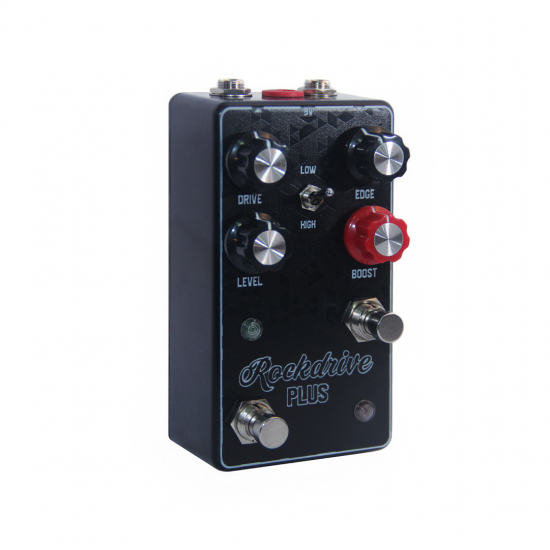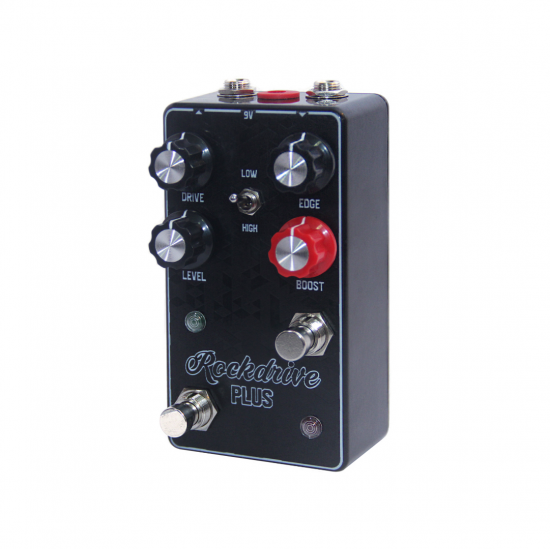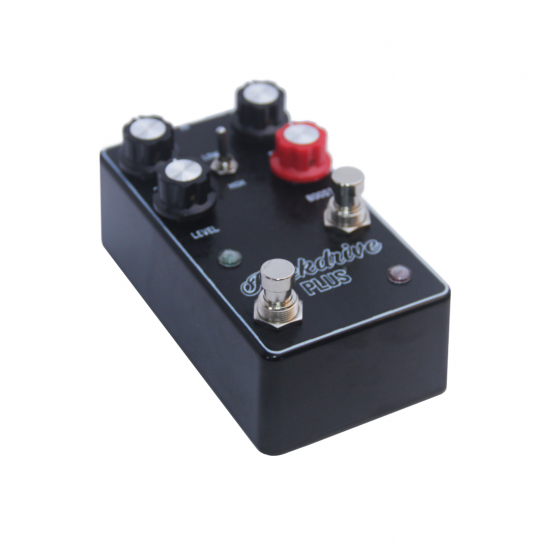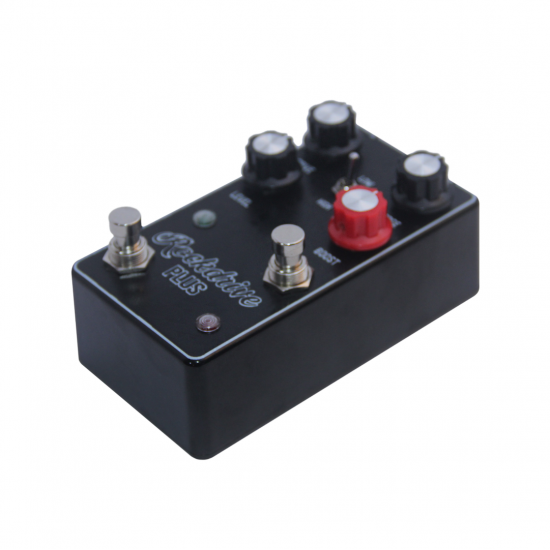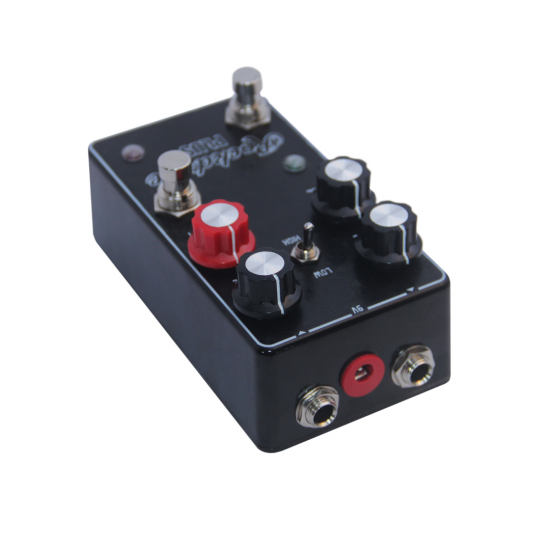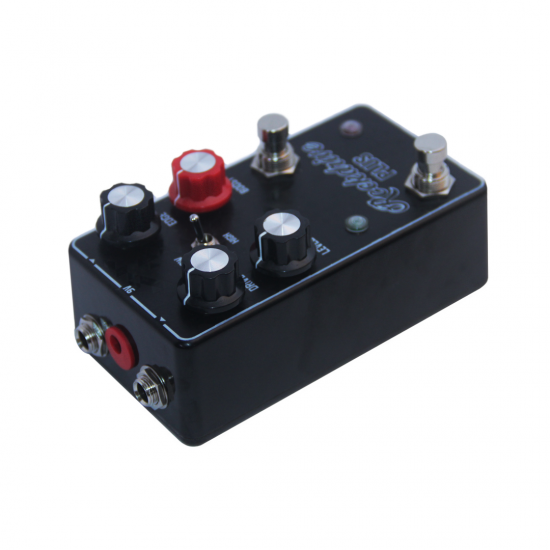 Out Of Stock







Rockdrive Plus - Overdrive & Boost Pedal

GC ROCKBOARD
Following the last release of the GC Rockdrive V1.
We've came up with this new version & much more versatile overdrive pedal.
Maintaining the same overdrive tone, and its Low & High gain mode; & now; we've added a pre-gain boost.
This new version offers massive tonal versatility in a compact two-switch pedal.
The Rockdrive Plus was designed to create punchy pushed tones all the way to a face melting gain cranked overdrive.
Control two separate gain modes combined with pre-gain boost;
you can easily switch from a dirty clean, edge of break up to a sweet
singing lead tone with a tap of the switch.
The Rockdrive Plus can replace two or even three pedals on your board.
This pedal works both with Electric Guitar and Bass.
Total Control
The Boost and Overdrive circuits can be toggled separately.
Use them separately or stacked, to give you multiple tonal options that can fit any musical style.
Controls:
Drive - Gain amount
Edge - Clarity control
Level - Overall output
Boost - Boost amount
Toggle - Low or high gain
Right switch - Engage Boost (Red)
Left switch - Engage Overdrive (Green)
Power - 9v DC center negative, 100mA