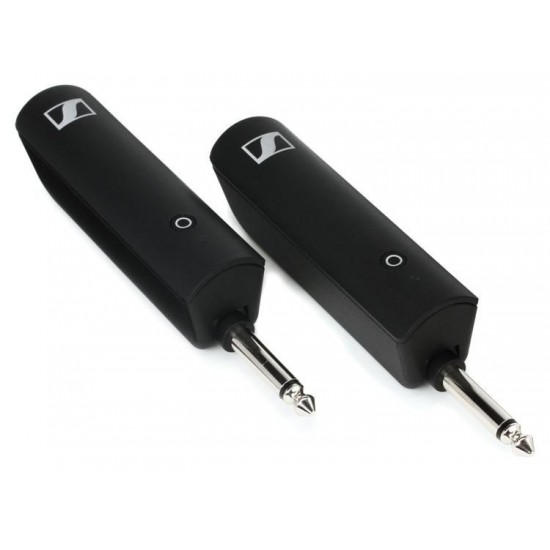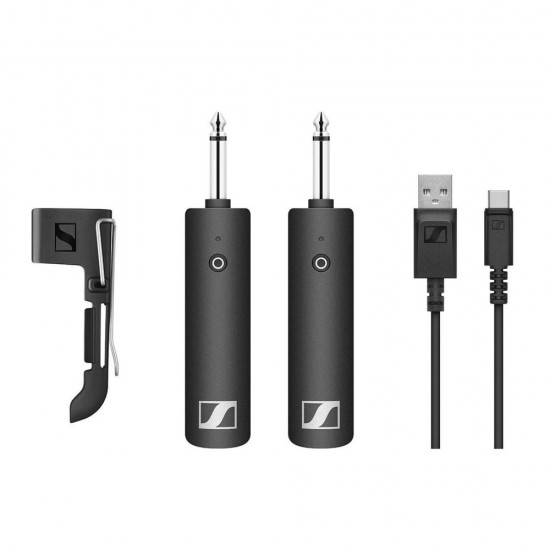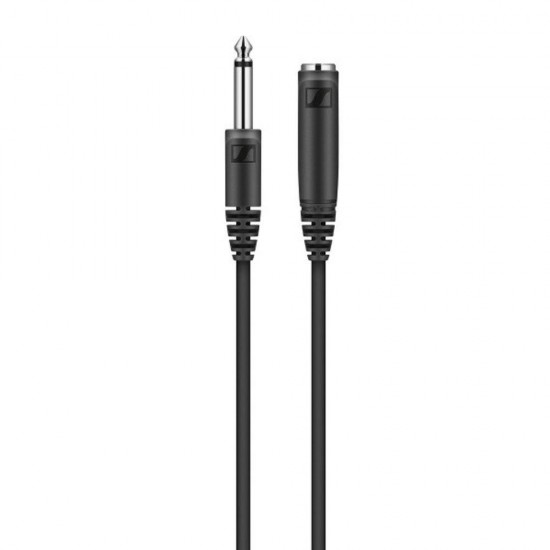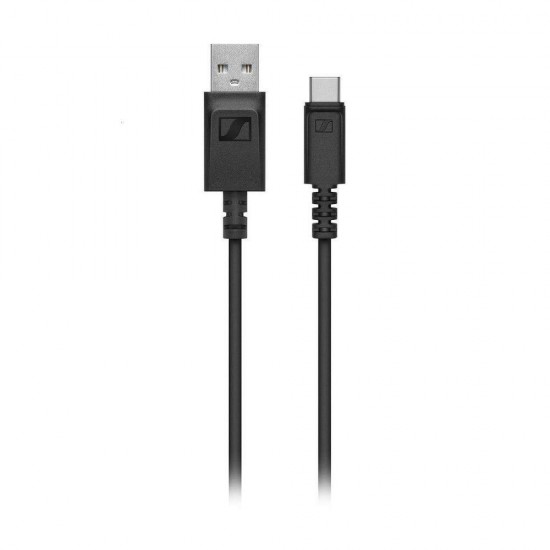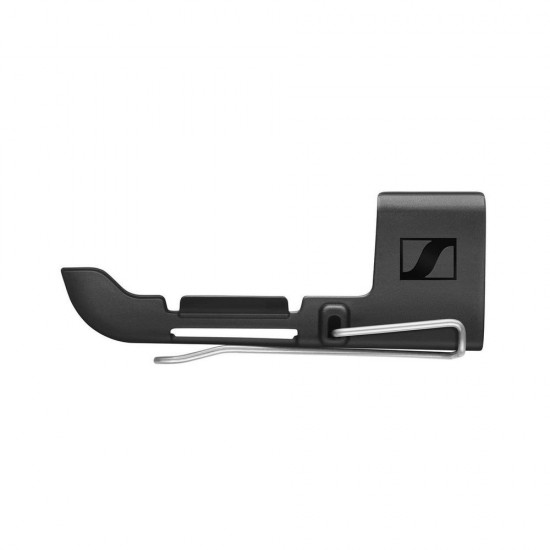 -15 % Out Of Stock






Sennheiser - XSW-D Instrument Base Set - Digital Wireless Guitar System

SENNHEISER
Going wireless with instruments is easier than ever before while maintaining a reliable connection. An instant connection the second you plug in.
Plug-and-play Digital Wireless from Sennheiser
The Sennheiser XSW-D Instrument Base Set makes building a wireless instrument system child's play. Benefit from one-touch ease of use and 2.4GHz digital operation for worldwide, license-free compatibility. This system is robust enough for everyday use, delivering a 250-foot operating range and up to five hours of battery life on a single charge. You also get a convenient mute function on both the transmitter and receiver. The XSW-D Instrument Base Set is supremely elegant — it makes wireless performances effortless while providing the level of quality and reliability that Sennheiser is known for.
XS Wireless Digital — wireless made easy
Want to go wireless? Well, it doesn't get any simpler than Sennheiser's XS Wireless Digital, thanks to its intuitive plug-and-play operation. The series includes a flexible array of compact plug-on transmitters and receivers, enabling compatibility with lavalier mics, handheld mics, and instruments. At Sweetwater, we appreciate the XS Wireless Digital's 2.4GHz operating frequency, which allows for license-free use worldwide.
System includes:
XSW-D 1/4" transmitter
XSW-D 1/4" receiver
1/4" extension cable
Belt clip
USB-A to USB-C charging cable
Colored stickers for labeling
Quick guide
Safety guide
Sennheiser XSW-D Instrument Base Set Wireless System Features:
Digital instrument wireless system
Intuitive 1-touch operation
2.4GHz operating frequency allows for license-free use worldwide
Delivers a 250' operating range
Offers 5 hours of battery life on a single charge
Convenient mute function on both the transmitter and receiver
Switch between multiple transmitters linked to one receiver
Configure any combination of transmitters and receivers
Mute from either transmitter or receiver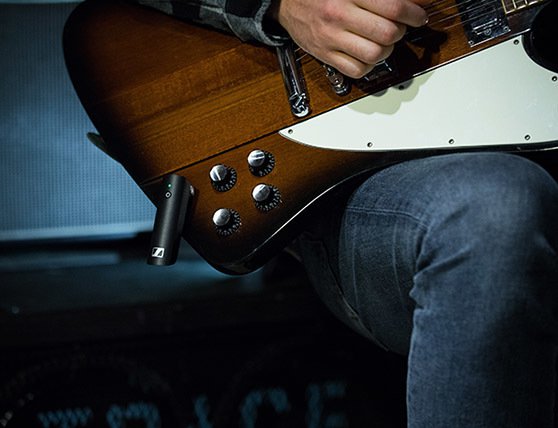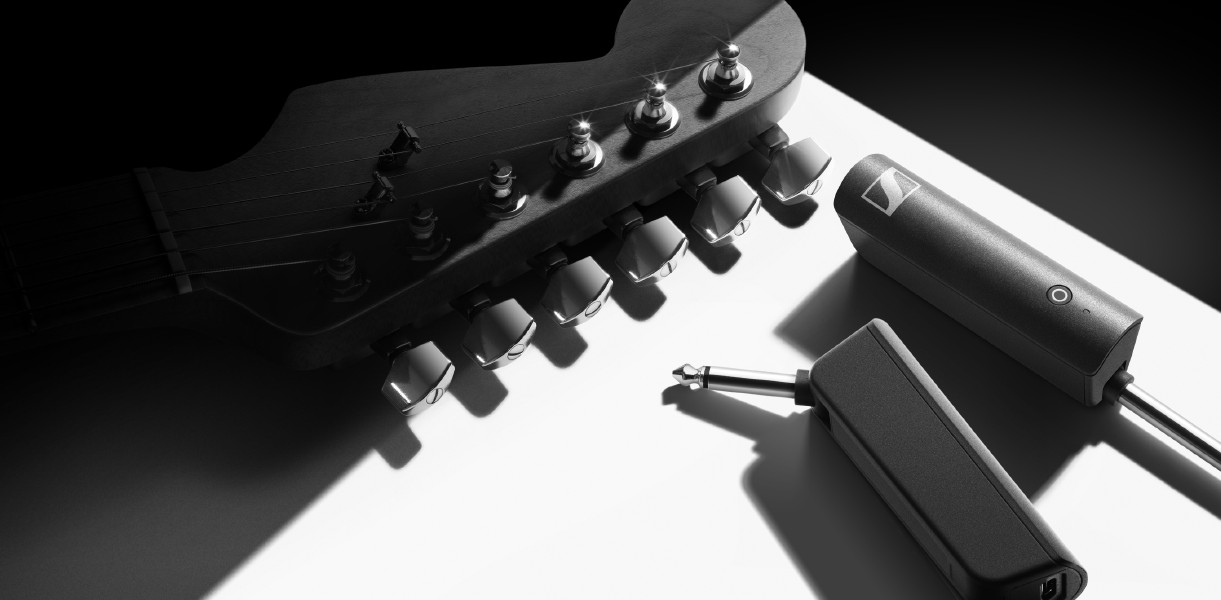 WATCH THE DEMO HERE