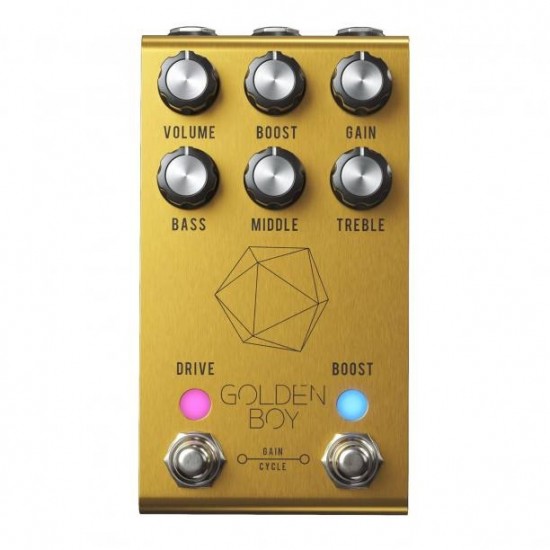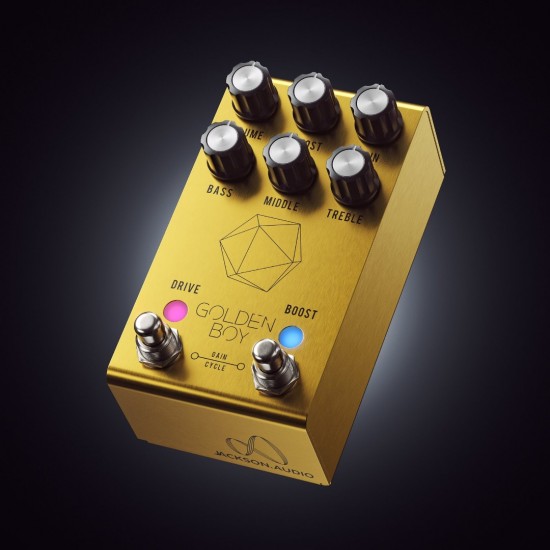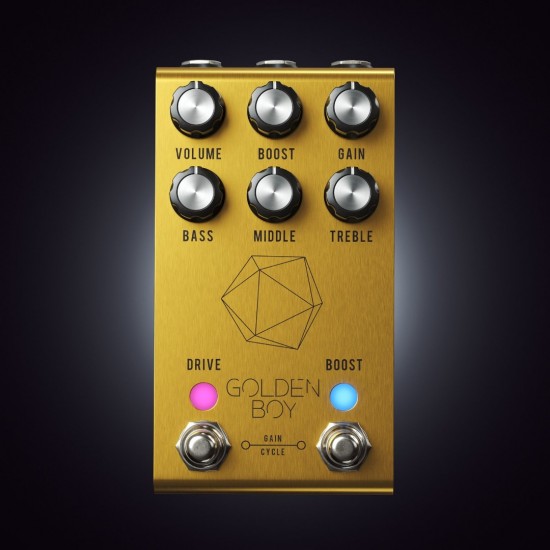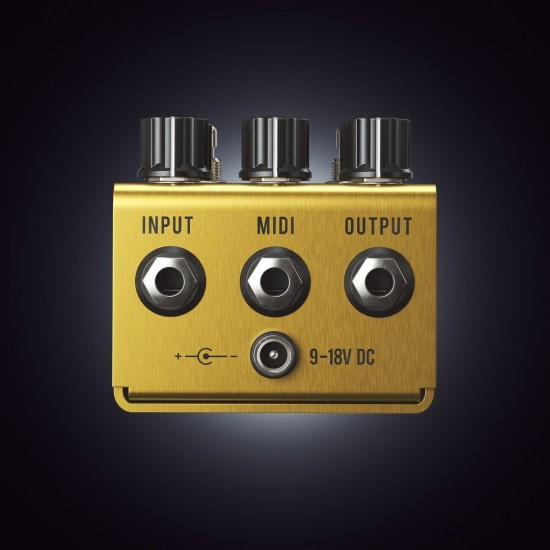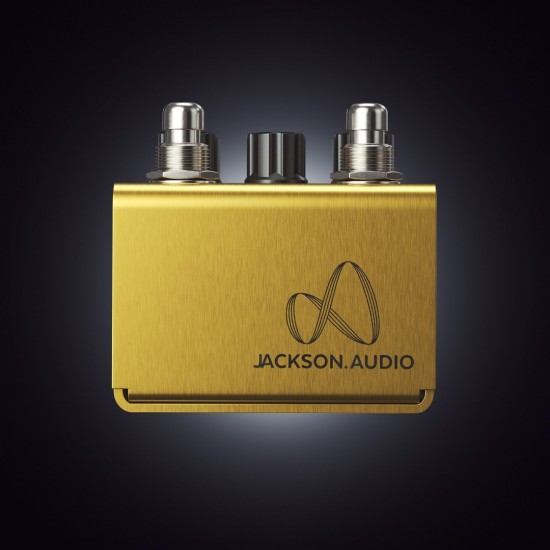 Out Of Stock





Jackson Audio - Golden Boy - Transparent Overdrive

JACKSON AUDIO
The Golden Boy Transparent Overdrive (designed in collaboration with Joey Landreth) is the most versatile and transparent overdrive ever made.
Rich in harmonic detail and overflowing with headroom, the Golden Boy redefines the concept of transparent overdrive and brings it up to date with modern features never before seen in an overdrive pedal.
GOLDEN BOY OVERVIEW
"The bluesbreaker circuit has been my favorite overdrive circuit forever. I have a collection of clones that I love. The Golden Boy takes that classic tasteful circuit adds some 3D depth, marries it with the modern ideas of Brad Jackson and turns it into an absolute Swiss Army knife for just about any pedalboard." - Joey Landreth
The GOLDEN BOY is a very flexible overdrive with 4 presets for clipping options, an innovative gain adjustment feature that we call GAIN CYCLE, and a 3 band active EQ for maximum tonal flexibility. To top it off, we added a boost circuit which is the same type of MOSFET boost circuit found on our top selling PRISM Preamp pedal.
LEARN MORE HERE
WATCH THE DEMO HERE