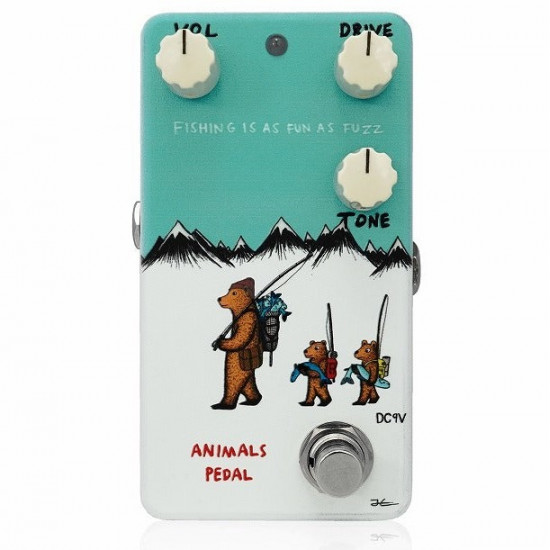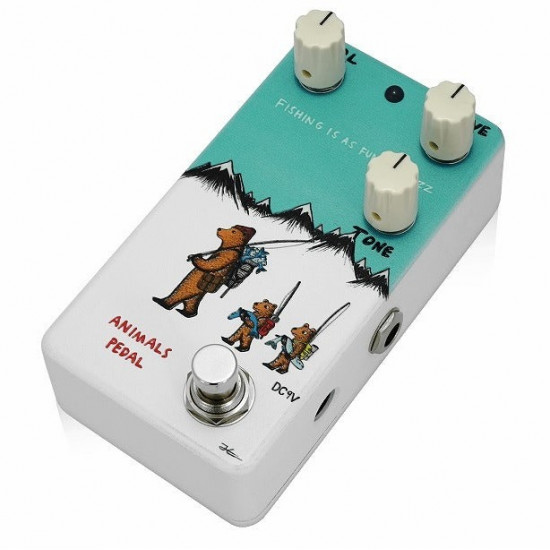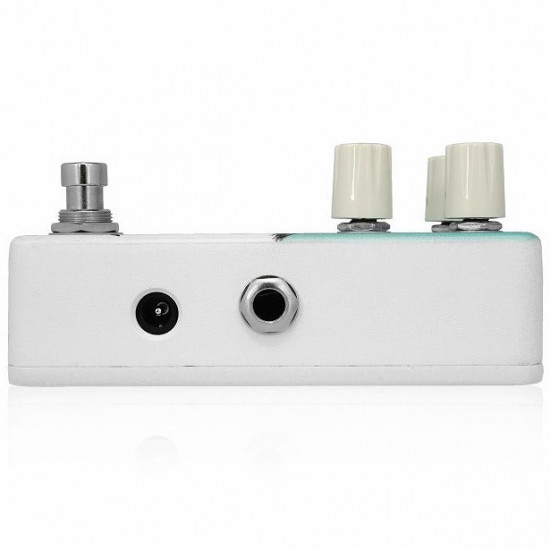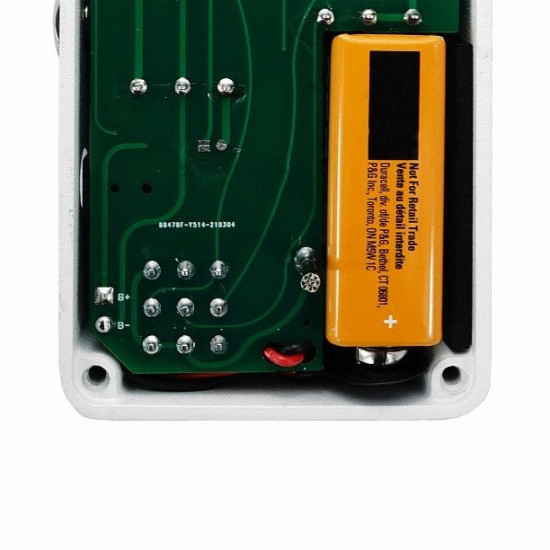 Out Of Stock




Animals Pedal Fishing Is As Fun As Fuzz

ANIMALS PEDAL
EXCLUDED FROM ANY COUPON CODE.

Fishing Is As Fun As Fuzz is a fuzz pedal that combines a thick "wall of fuzz" tone with a distortion-like tone that cuts through the mix and makes it easy to have fun with fuzz.
Our latest version of the FIAFAF OD has improved access to the footswitch by placing it to the front right spot on the pedal, while also making it easier to change the battery when needed. The art has been upgraded, and the circuit has been fine-tuned and expanded to work well with a wider range of guitars and amplifiers.
Animals Pedal loves fuzz pedals. From the 1970s to the present, the legendary "Big Muff Pi" has been a fuzz creation that has continued to be popular with the world's top artists while changing the circuit and cosmetics over the years. We feel that the most important eras from this circuit are the "Triangle", "Rams Head", and "Civil War". The Civil War model was made in Russia in the early 1990s and is one of the rarest models in the muff family. It is a legend among fans and has a more distortion-like texture to the tone. Easy to understand and easy to play for guitarists of all generations and styles, we thought that this style would be our favorite.
Fishing Is As Fun As Fuzz is a fuzz pedal developed on that civil war era period muff circuit. It's not just a clone – a simple clone can be made with vintage components but can't be as consistent and as affordable as modern manufacturing. While having all the elements that make the civil war era muff so fun to listen to and play, the FIAFAF is also easier to handle and to afford. Specifically, the top end has been tuned to work with a wider variety of guitars and amplifiers, and the low end has been made tighter and clearer than the original circuit. Both the gain and volume have been upgraded to higher setting capabilities as well.
Its thick enough to be used alone, yet it also has a presence in a band mix. If you adjust the DRIVE and TONE knobs, you will find the entrance to a world of various fuzz tones.
The foot switch is true bypass. Powered by a 9V battery or a standard center minus DC9V adapter.
I went fishing with my father bear on a holiday.
The catch was good, and the bears go home in high spirits. There's no need to hurry.
The happy original experience that I can't even look back on is similar to the intuition when I first played Fuzz.
The sustain that continues as if it were forever reminds me of my way home that day.
Current consumption: 4.5mA
Input impedance: 500k
Output impedance: 10k
WATCH THE DEMO HERE