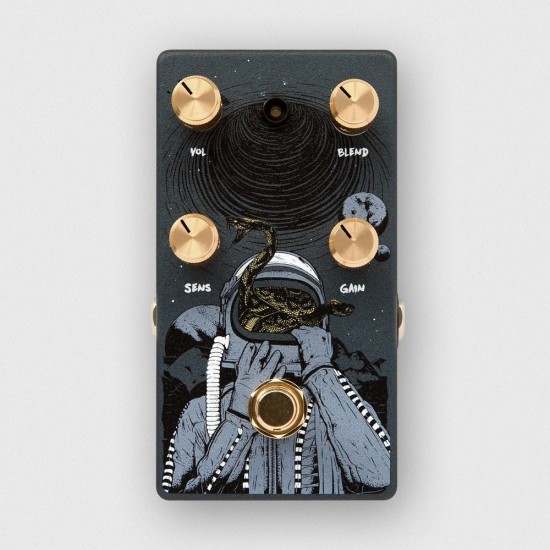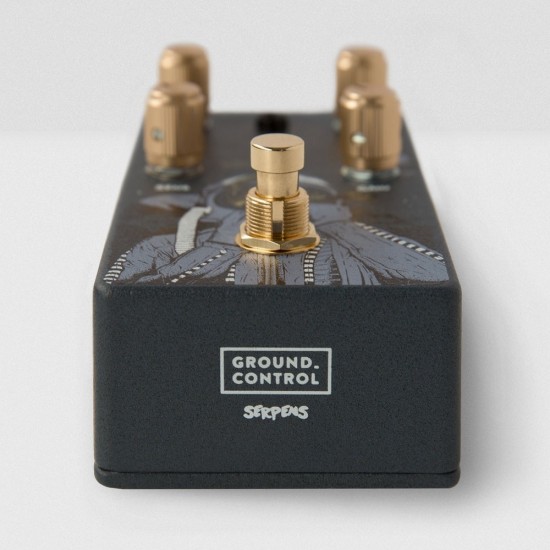 -15 % Out Of Stock


Ground Control Audio - SERPENS - OPTICAL BOOST/COMPRESSOR

GROUND CONTROL AUDIO
Over a year in the making, the Serpens is not your traditional boost/optical compressor pedal. Effectively evening out playing dynamics to your liking and remaining as silent as possible when not playing, the Serpens retains all of your guitar's unique character while adding its own slightly darker charm to your tone.
Exceptionally quiet, separate controls exist for playing sensitivity and signal gain - which work closely together to create compression on your guitar. The gain control also provides a solid signal boost when the sensitivity is turned down, easily overdriving what follows. A blend knob allows you to accompany your dry signal alongside your affected tone for a more subtle compression.
Designed with the natural attack time of optical circuitry in mind, internal trimmers allow the adventurous to tweak maximum gain level, decay time and recovery gain according to your own preferences and available headroom.
WATCH THE DEMO HERE