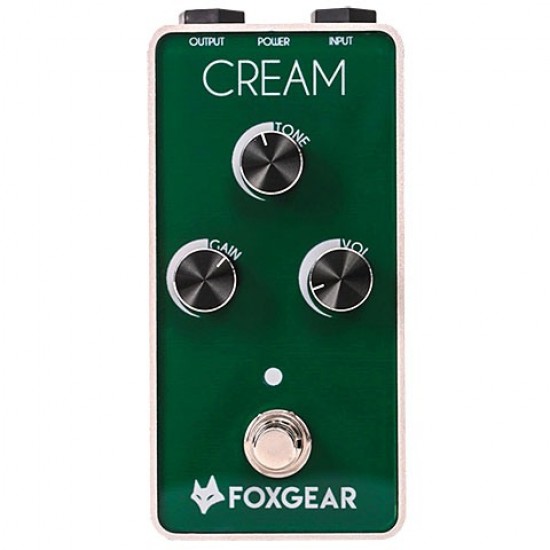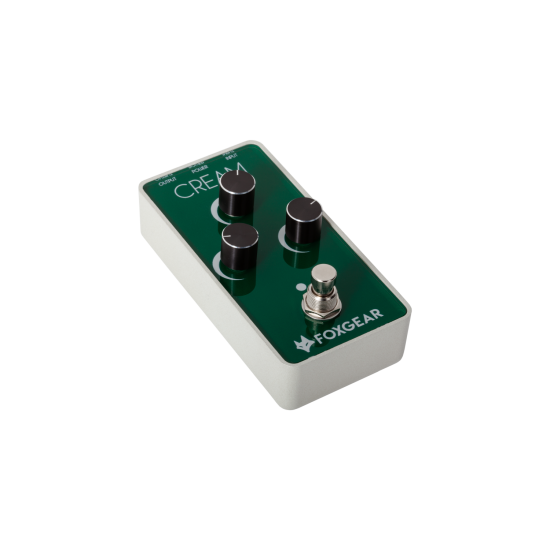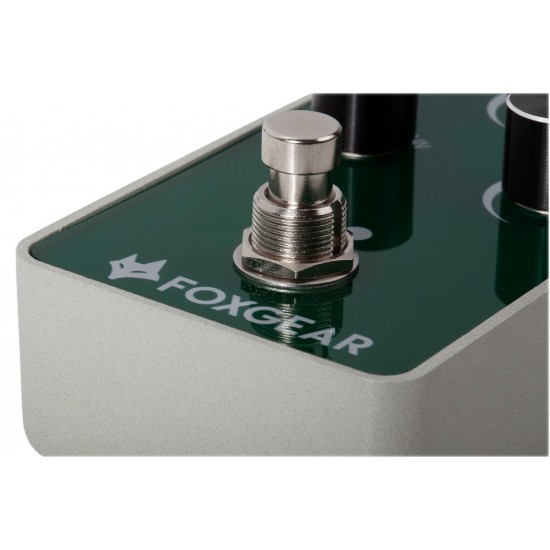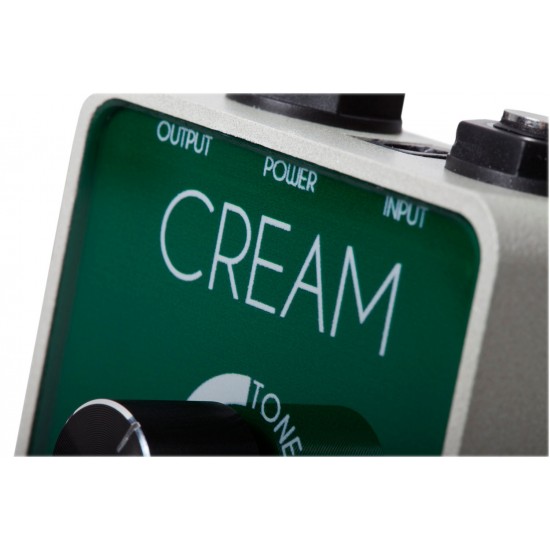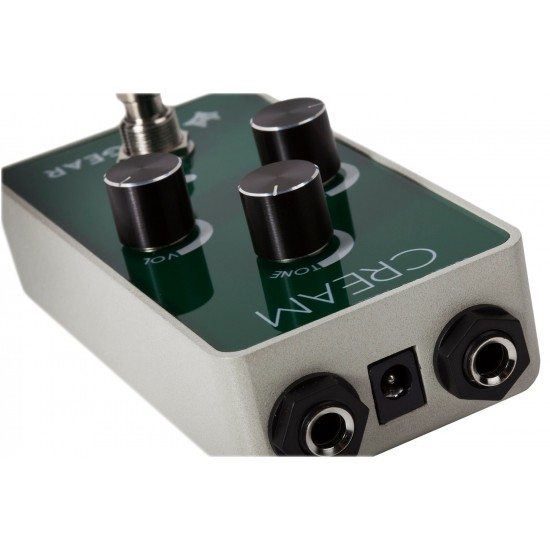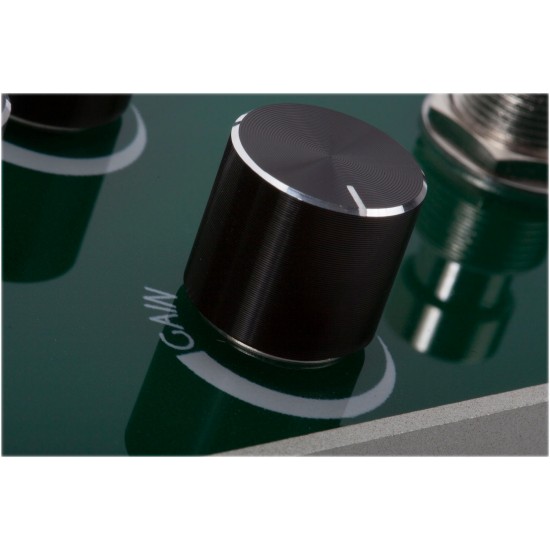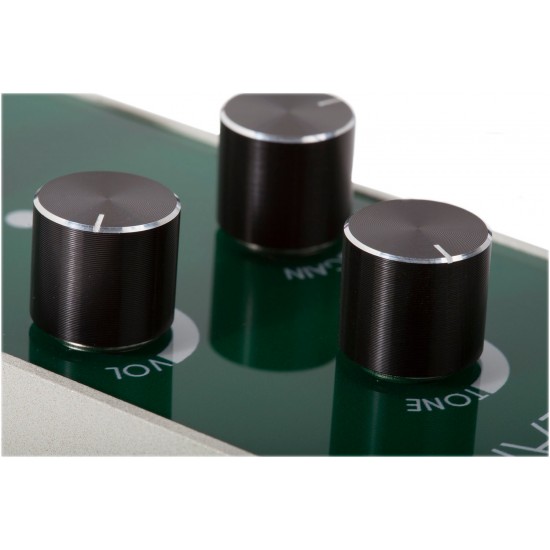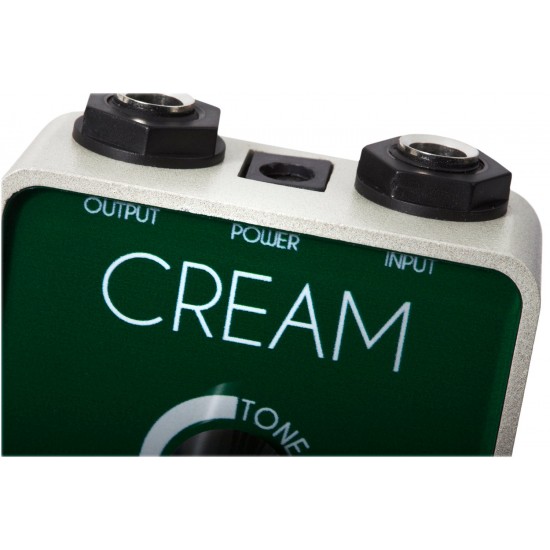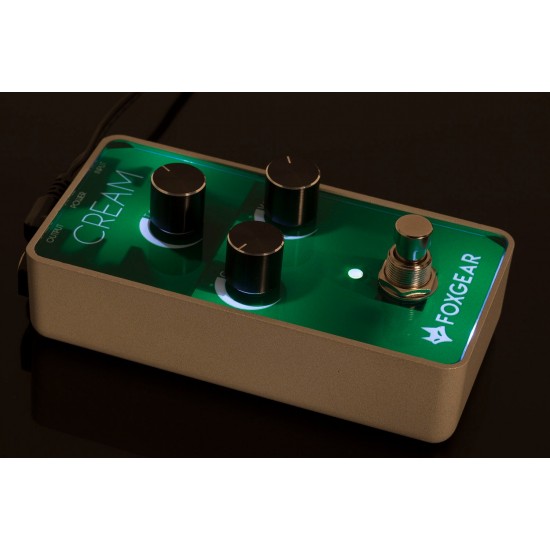 -25 %









Foxgear - Cream - Screamer Pedal

FOXGEAR
The Cream derives its inspiration from vintage Screamers. It can easily be used as a stand-alone overdrive, or as an amp-booster. The tone stack has the feel of the collectable, legendary 808 circuits, and is capable of reaching those the old-school tones so suitable for blues-rock. The Cream provides an indispensable tone that every guitarist needs to have ready and on tap. Rock'n ROLL!
CONTROLS
TONE: Passive EQ filter
GAIN: set the level of overdrive
VOLUME: set the level of the pedal
TECH SPECS.
Power In 9 to 12VDC (negative TIP)
Consumption at 9V <100mA
Input Impedance <=1M Ohm
Output Impedance <=10K Ohm
S/N ratio <80db
Larghezza (Width) 60mm. (2,3")
Lunghezza (Lenght) 120mm. (4,7")
Altezza (Height) 30mm. (1,1")
Peso (Weight) 0,2Kg. (0,4lbs)
WATCH THE DEMO HERE